Vehicle Tracking System Built For Your Business
GPS Vehicle Tracking Systems
Maximise impact with a vehicle tracking solution that meets your needs
Fleet management is more effective and powerful when combined with a vehicle tracking solution. By providing businesses with insight into vehicle location, reporting on activity and details into driver conduct, vehicle tracking software could be the technology to take your fleet operations to the next level. 
Get Started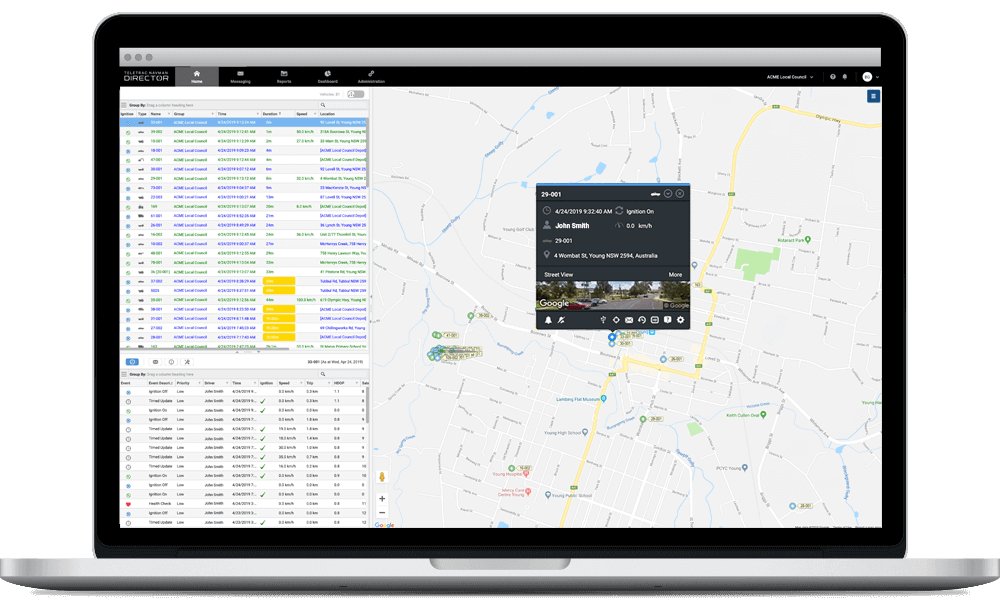 Fleet Productivity
Increase Fleet Productivity with GPS Vehicle Tracking Software
Regardless of the industry, a vehicle tracking solution provides fleet managers with an overview on the location and performance of vehicles and helps them optimise planning and improve customer service. Over the past decade, an increasing number of fleets have been using GPS vehicle tracking software to improve fleet productivity and, to put it simply, do more in less time.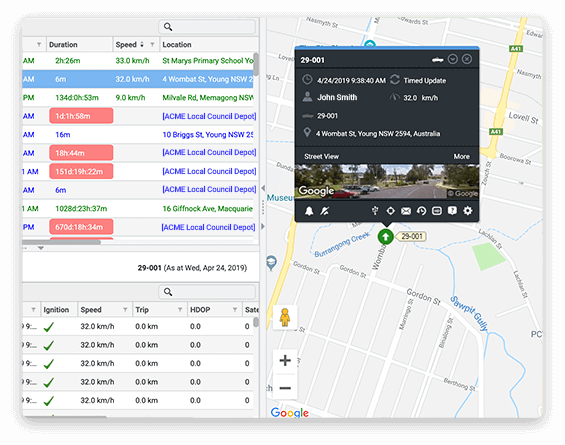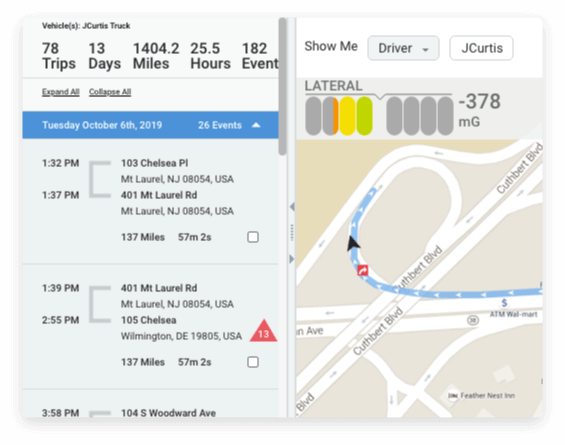 Driver Behaviour
Vehicle Trackers Improve Driver Behaviour
A vehicle tracking system gives fleet management the power to identify poor driving to improve driver behaviour and safety and make informed decisions. With reports that display information on speeding, harsh braking, acceleration and cornering, a business is able understand the way fleet vehicles are being driven. By using insight to improve activities on the road, businesses frequently experience a reduction of fuel costs and accidents.
Compliance
Vehicle Tracking Systems Simplify Compliance
Fleet compliance can be complex. The numerous laws and regulations a company must to adhere to varies from one industry to the next, but for fleet managers, ensuring compliance is paramount. Vehicle tracking software can help. It can provide visibility with easy, accurate and automated information into a single application.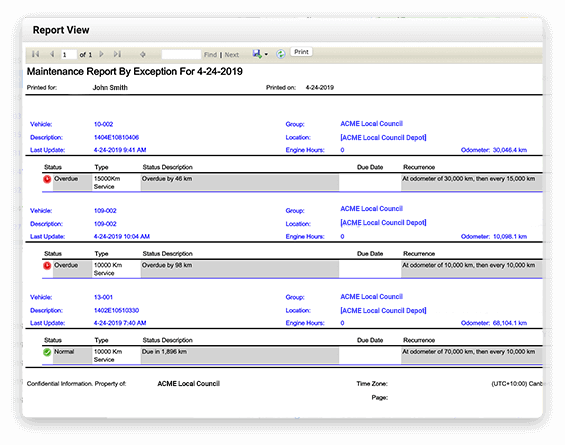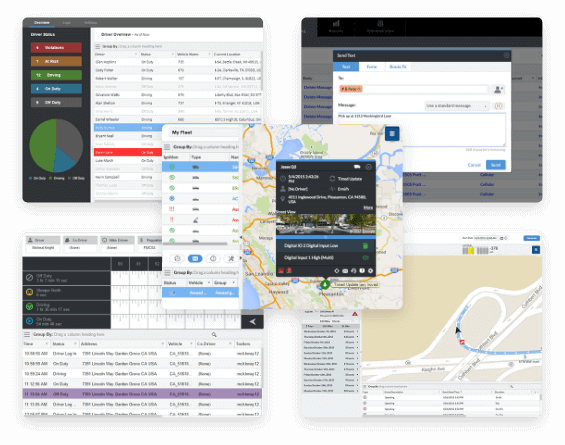 Fleet Visibility
Flexible Vehicle Tracking Solutions That Meet Your Needs
The needs of your business are constantly changing and finding a vehicle tracking provider that can meet your requirements now, and also has the scalability to evolve with your business is key to future proof your investment. Teletrac Navman offers great flexibility through its product enhancements and integrations with leading industry applications.
CASE STUDY: LIFE WITHOUT BARRIERS
Life Without Barriers operates a large and diverse fleet of more than 1200 vehicles to help provide care and support services in more than 250 communities right across Australia. Teletrac Navman has partnered with LWB to provide GPS fleet management technology across the entire fleet.
"Our technology will improve the efficiency of its fleet operations, directing more resources into the delivery of essential frontline services." says Ian Daniel, Teletrac Navman's Vice President, Asia Pacific.
View Customer Story