In the world of transportation technology, it pays to understand what your fleet needs and how your company could benefit the most from emerging technologies. GPS fleet tracking is a tried-and-tested technology that goes far beyond dots on a map. To get the most out of GPS tracking you should start by understanding what the benefits of GPS tracking are and assess how they can help you meet the goals of your business.
Here are the top 5 benefits of GPS tracking:
1. Improved Safety
The safety of your drivers is no doubt a top priority for your organisation. This starts with having well-maintained vehicles but should also focus on monitoring driver behaviour and ensuring that safe driving practices are being followed.
Most fleet tracking providers offer digital maintenance programs that enable you to create maintenance schedules with automatic alerting based on odometer readings or scheduled maintenance. You can also create digital processes for inspections and maintenance activities that enable your drivers and maintenance teams to report faults that can be instantly actioned. 
Most GPS trackers and telematics also have built-in accelerometers and can alert drivers and managers to patterns of poor driving behaviours, such as harsh braking, harsh acceleration, harsh cornering and speeding. When equipped with AI-enabled cameras, fleet managers can go even deeper with visibility into distracted driving, tailgating and red-light violations.
Fleets can use this data to implement rewards and recognition programs to honor the best of the best drivers and encourage other drivers to do better.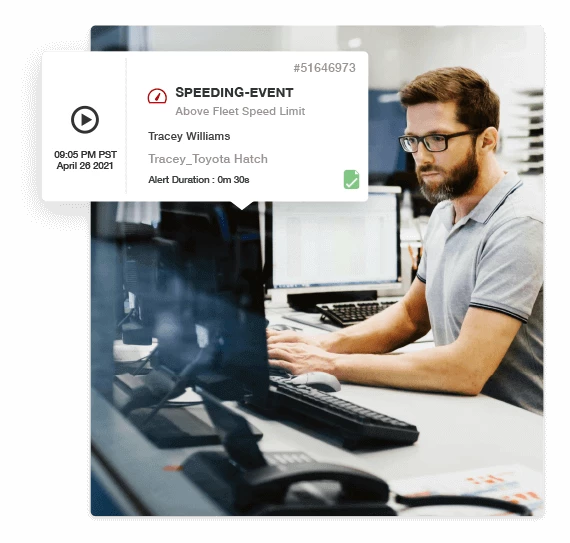 2. Minimise Fuel Costs
Discovered in our Teletrac Navman Benchmark Report, fuel costs are one of the largest expense lines for transportation companies, second only to payroll. With GPS tracking, fleet owners can understand when and how their vehicles are being operated. Speeding and other poor driving behaviours, such as harsh acceleration, can decrease fuel efficiency increasing costs.
Unauthorised vehicle use can also significantly increase fuel costs. A GPS tracking system can alert management to unauthorised use via time-of-use restrictions and calendar templates.
You can also reduce fuel spend by ensuring drivers are taking the most direct routes to jobs. With access to route planning and dispatching tools your team can ensure that they are assigning jobs to the nearest vehicle, travelling on the most efficient routes and limiting fuel use.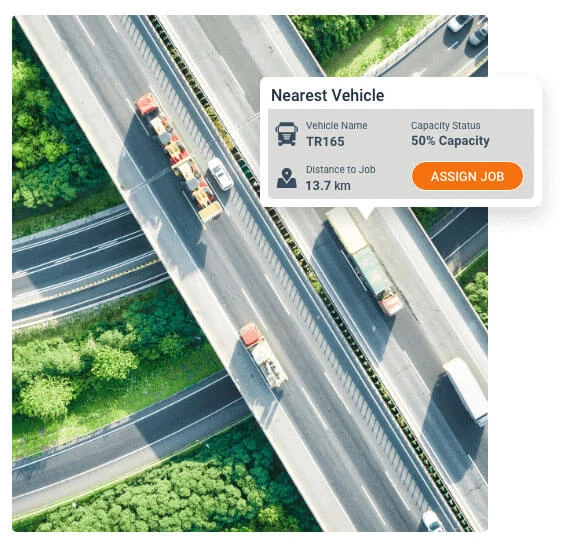 3. Lower Operational Costs
By having access to the data that matters most to your business in real-time, organisations can make more informed business decisions, reducing operational costs.
Having instant access to data helps businesses identify problems quickly and ensures that resolutions can be put in place to mitigate costs that would have been incurred if the problem existed for a longer period.
GPS trackers can support the digitisation of processes and simplify the collection of data, ensuring that the right information is collected and stored in a central location that is accessible by all team members. By digitising processes like pre-trip inspections, job dispatch and proof of delivery fleets can streamline administrative processes so their team can focus on getting the job done.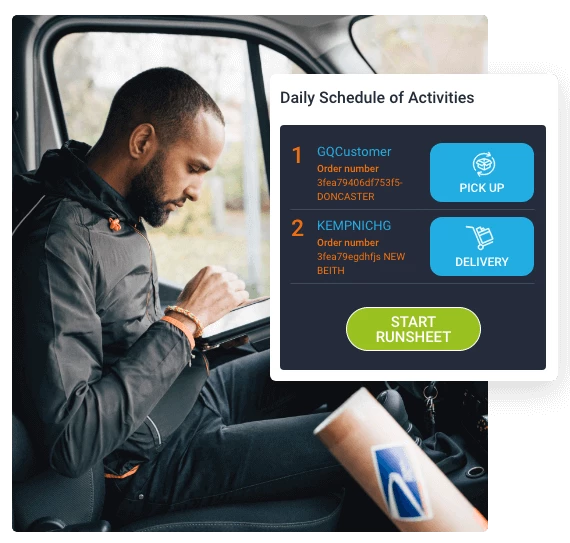 4. Increased Productivity
Increasing productivity is a time and money saver. With a GPS fleet tracking system, businesses can monitor time spent at job sites or at loading bays and work to ensure drivers are more productive. Also, by ensuring the nearest vehicle is routed to a job, businesses can eliminate waste.
Digitising important workflows is another way to increase productivity. With proof-of-delivery and custom forms, including digital signature capture, fleets can streamline payroll, billing, inventory, and other back-office tasks.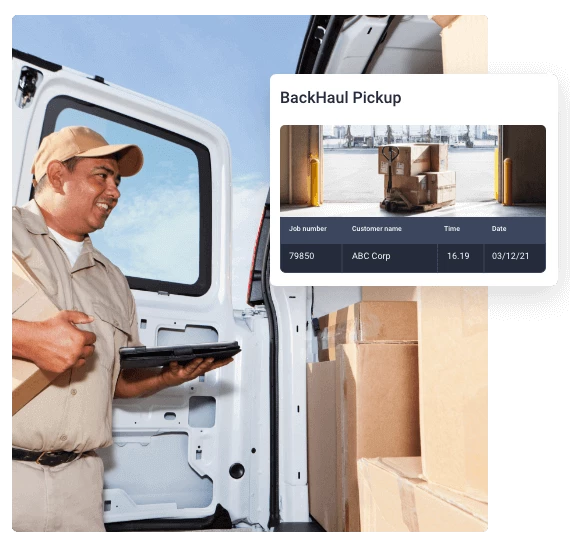 5. Theft Recovery
Vehicles and equipment are some of the most valuable assets your business owns. Therefore, it should come as no surprise theft recovery is one of the top benefits of GPS tracking.
When you have GPS tracking installed on your vehicles and other assets, your company can easily monitor the location and set calendar templates for expected use and quickly identify unusual or unauthorised use.
Get instant alerts when a vehicle or piece of equipment is operating outside its designated location or hours of operation. If a vehicle is stolen, location tracking can help authorities recover the asset, reducing expensive replacement and insurance costs.