Intelligent Access Program (IAP)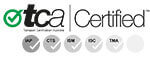 Intelligent Access Program (IAP)
Improve your road network access with one program
The Intelligent Access Program, commonly referred to as the IAP, is a program that allows transport operators to gain access to the road network and increased payload in return for monitoring compliance with specific access conditions via approved telematics. Why? This provides transport operators with an opportunity to boost productivity, turnaround times and profits by increasing road access or mass allowances in exchange for compliance. Teletrac Navman* gives you a competitive edge and puts money back in your pocket by taking part in the IAP through our certified service provider Navman Wireless Australia Pty Limited.
Build Your Solution
Accessibility
Do More With Less
As a national program, the IAP allows you to increase payload and/or gain access to the road-network previously unobtainable via the use of TCA approved telematics.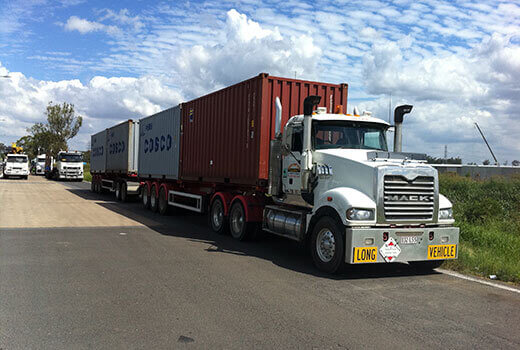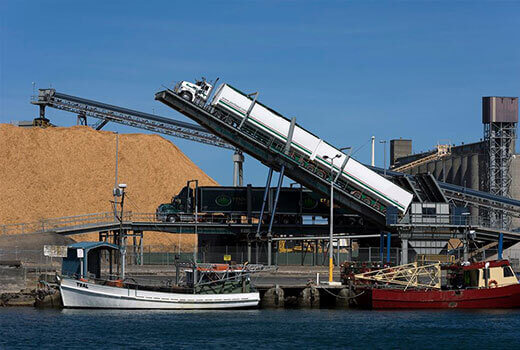 Additional Benefits
Value-Added Services
Teletrac Navman invests significantly in regulatory telematics and the solutions surrounding compliance in order to provide unique value-added services, including transport compliance solutions like fatigue and mass, advanced tracking systems, high-definition replays, real-time alerts, scale & job management integration and more. 
Business Impact
Real Business Benefits
The Intelligent Access Program boosts transport sector productivity while allowing your business to achieve specific safety, asset management and environmental outcomes. Transport operators are able to achieve greater efficiency, better turnaround times and higher profits, with IAP allowing more access or increasing allowable mass, in return for compliance with road access conditions. Teletrac Navman works with fleets that are using IAP to run a more efficient operation.