Competition is fierce, and transport businesses are dealing with a range of day-to-day challenges, from regulatory compliance changes to unsafe driver behaviours. We asked fleet managers and transport professionals how they're dealing with these issues and what their priorities will be over the next year.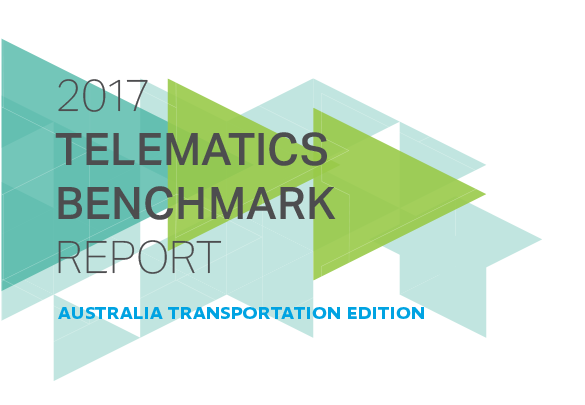 Technology is rapidly becoming par for the course in the transport industry. Smart fleet management solutions let you connect all your operations and automate tasks, so you can keep drivers safe, stay compliant and boost productivity.
Fill in the form below to get your copy of the full report and find out how fleet management solutions are driving the industry forward.
[DOWNLOAD] 2017 AUSTRALIAN TRANSPORT TELEMATICS BENCHMARKING REPORT