FTC Manager
The best way to work out your fuel tax credits claim
FTC Manager is a solution that exclusively uses Teletrac Navman's telematics that provides rich high-definition tracking data. This data is used to apportion on and off road travel accurately to maximise claims. But that's just the start of it. What makes FTC Manager so different?
ATO Support
1. Reduce risk with a product that has ATO Product and Class Rulings ​
The first GPS-based Fuel Tax Credits system in Australia to receive an ATO Product Ruling (PR 2021/30) confirming that the claim methodology is fair and reasonable. ATO Class Ruling (CR 2021/30) conrming that FTC Manager reports can be used for record keeping.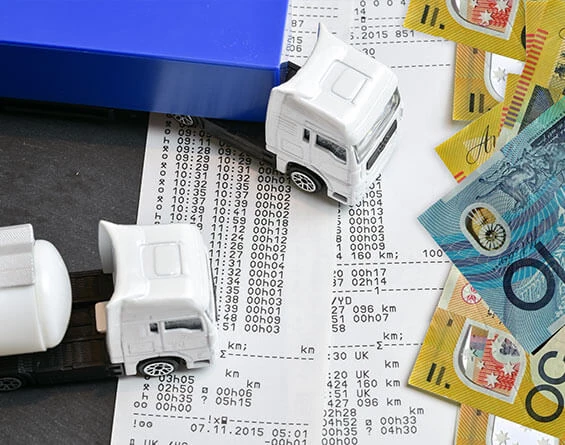 Second-by-second Data
2. High Definition GPS Data
FTC Manager is the only solution designed to operate exclusively via HD data, or high-definition, second-by-second data acquired via Teletrac Navman's GPS devices.
Accurate Data For All Vehicles
3. Accurate & Real-Time Percentage For Each Vehicle
Unlike other GPS solutions that provide you with average apportionment percentages for your vehicles, or group of vehicles, FTC Manager uses accurate and real-time percentages for each and every vehicle in your fleet for each and every claim period.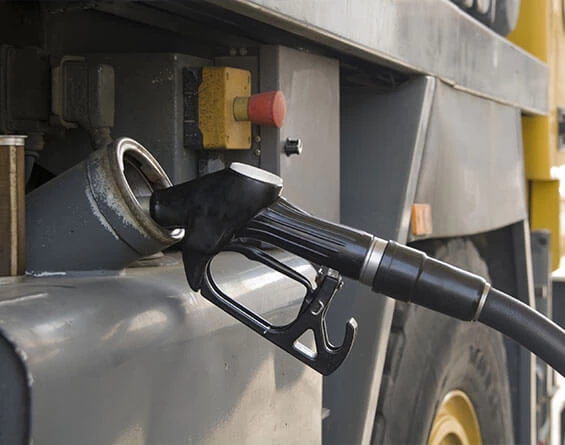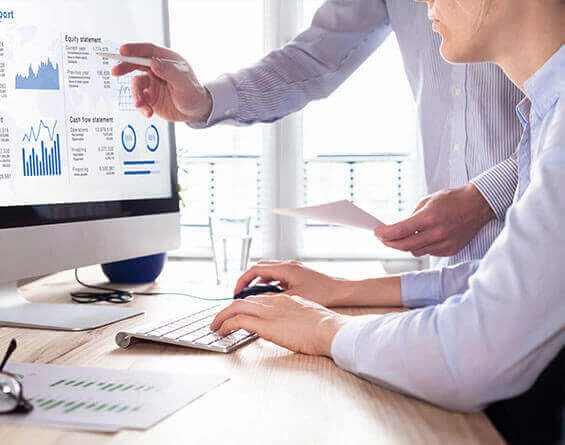 FTC MANAGER REPORTING
4. Flexibility in Data vs Claim Reporting
FTC Manager has the ability to run GPS data reports, which provide you with the raw data you need to do FTC claims yourself or FTC claim reports, which allow you to upload your fuel transactions and let the engine calculate your entitlement for you. 
FTC Manager Integration
5. Integration between GPS data and the FTC Consulting service
Another key differentiator is the integration between GPS data service provided by Teletrac Navman and the FTC consulting services provide by PPM Tax & Legal. You can choose whether you'd like the raw data to do the claims yourself or whether you'd like to outsource your claims process entirely to PPM.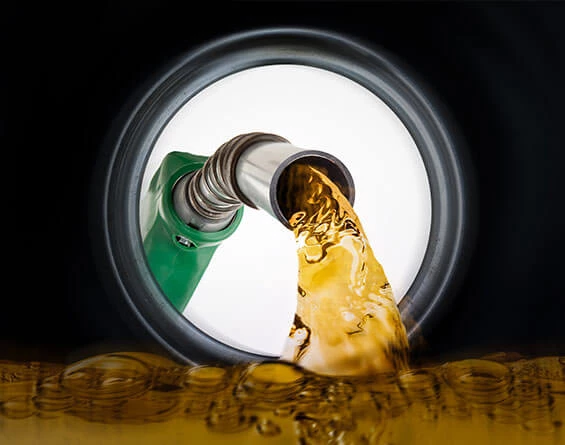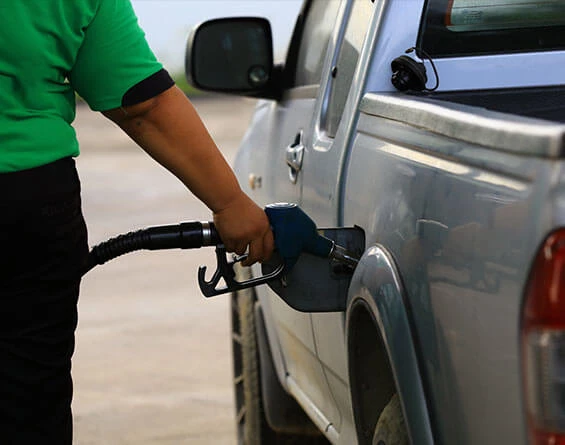 Value-Added Functionality in FTC Manager
6. The Unique Features of the System
There are a number of unique features of the FTC Manager solution.
The ability to connect up to six different items of auxiliary equipment
The ability to measure distance travelled and time idled on road construction and maintenance projects
Supported by ATO's product and class rulings  
FTC MANAGER
SO WHAT MAKES TELETRAC NAVMAN'S SOLUTION UNIQUE?
Unlike other fuel tax solutions, FTC Manager is backed by fuel tax experts. We've partnered with PPM Tax & Legal to provide a unique service that supplies the data to support accurate FTC calculations and completes the complex calculations for you. You get accurate accounting advice direct from PPM, one of Australia's leading fuel tax experts.
Other solutions will calculate on-and off-road travel percentages but still require significant work to convert them into actual FTC claim amounts. Once your initial setup is complete, we do this part automatically so you can sit back and relax while we help you maximise your claim. 
Instead of plugging into an on-board diagnostics (OBD) port, our GPS devices are hardwired into the vehicle. This means they can be installed on all vehicle types –including your auxiliary equipment and machinery on-site. Our solution is tailored to your fleet. 
FTC Manager doesn't only record off-road travel for your vehicles. It accurately captures (and automatically apportions) on-road travel, off-road travel, off-road idle and auxiliary fuel use so you can get the maximum rebate, without leaving any money on the table. You don't have this option with an OBD device.
Unlike other systems, FTC Manager uses two distinct layers to determine whether vehicles are travelling on or off-road.  In the first layer, centreline geotunnels have been created around every public road in Australia, allowing the system to automatically capture travel in any part of Australia. A secondary layer is also available allowing users to set up custom geofences to provide increased accuracy when calculating off-road percentages. This is particularly useful, for example, where worksites border public roads or for roads which are under construction.
Every business is unique – so we know you don't want a one-size-fits-all solution. FTC Manager comes with three levels of support, catering for businesses that just want the data to calculate their own entitlements as well as those looking for a full claim calculation service.
Our fuel tax solution also comes with a fleet management system that helps you streamline your entire fleet, all from a single device. Armed with this, you can not only track fuel tax but also reduce unnecessary fuel spend, track idle time, pinpoint inefficiencies and monitor driver behaviour to improve safety – plus many additional features.
What else do you get?
Supported by an ATO Product and Class Rulings
Prove compliance and reduce tax risk
Access solution and reports anywhere
Create custom off-road map zones
Resources
Additional Resources