The pandemic rumbles on, workloads are increasing, and transport operators are doing everything they can to deliver essential goods to people around the country. No wonder that things sometimes feel grim.
But there's a lot of light in the world, and we'd like to celebrate the uplifting stories you may have missed while doomscrolling. We hope you enjoy them as much as we did.
Meet the world kickboxing champ fighting to improve truckies' health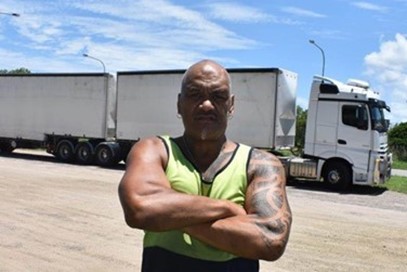 Image courtesy of Big Rigs
Hiriwa 'Teeman' TeRangi, a former world class professional super heavyweight kickboxer, MMA fighter, and professional boxer is keen to help his fellow truckies tackle their physical and mental health issues. He plans to set up a clinic on the Gold Coast to pass on fitness wisdom after 40 years' experience in the fight game.
Outback truckie comes to the rescue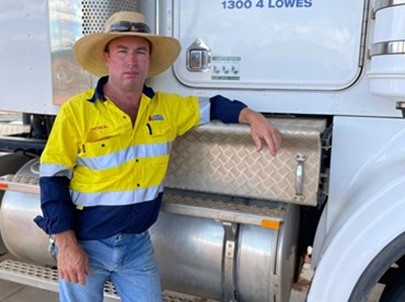 Image courtesy of Big Rigs
A chance detour gave truckie Michael Thompson the opportunity to play the part of rescuer when delivering diesel to Cordillo Downs Station, near Birdsville. He happened upon a broken-down car during his delivery and was able to find the driver, a 75-year-old man in distress after hiking 13km in the searing outback heat. 
A special road train for Georgia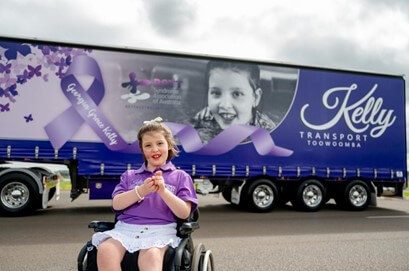 Image courtesy of Big Rigs
Mitch and Jess Kelly, owners of Kelly Transport in Toowoomba unveiled their most precious vehicle – the Georgia K named in honour of their daughter, who was diagnosed with Rett Syndrome at an early age. The truck is a symbol of their love for their daughter and helps raise awareness of Rett Syndrome.
Women on construction sites welcome NSW funding boost to increase numbers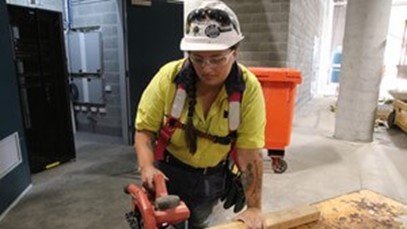 Image courtesy of ABC News.
A $57.4 million NSW state government funding injection is intended to direct more workers into the construction industry, with a primary focus on helping young women thrive in the industry. The announcement follows a previous funding announcement supporting the creation of 3,000 training places for women in trades.
Bike kitchens: the community-run repair workshops that help build a culture of cycling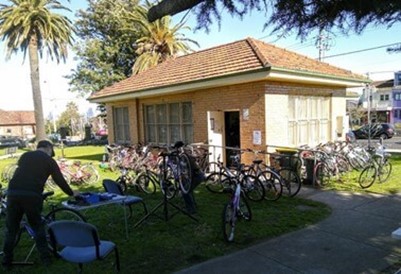 Simon Batterbury, Author provided
Bike Kitchens are springing up across the country. These community bike workshops offer tools, second-hand parts and advice on bike repairs, as well as acting as refurbishing bikes to gift to refugees, asylum seekers and people in need.