Driver ID 
Keep track of vehicle usage and driver activity in real-time
Incomplete driver logs, inconsistent behavioural reports, and missing journeys can make fleet management difficult. Teletrac Navman's Driver ID solutions allow you to take control of driver identification with ease, in a package that suits your business's fleet requirements.
Driver Identification
Telematics to help fleet managers meet business needs
Whether it's to help with carpooling, vehicle hire services or improve on vehicle access requirements, a digital driver ID solution is able to help you find out which driver was driving what vehicle at any given time using either a PIN, a swipe or a fob.
By pairing driver identification information and GPS location data, you can ensure your vehicles are in the right hands at all times. Gain full visibility into vehicle use, ensure health and safety needs are met, and guarantee complete driver logs.
Options to meet your business requirements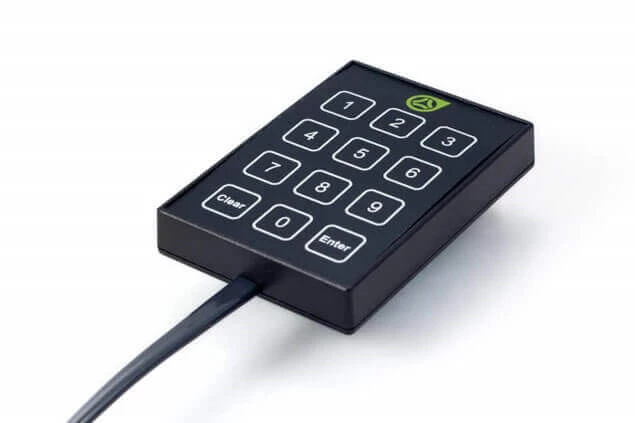 With one simple device installed in the vehicle, you are able to give each driver a personal identification number that they can use every time they require to operate the vehicle. By simply entering a unique ID into the keypad at the start and end of each trip, you are able to get complete driver logs, automate a previously manual process and keep the business running smoothly.
Operating via magnetic impulses, each driver gets their own unique fob they can attach to their keychain. Within each vehicle, a magnet reader is installed, typically on the dashboard of the vehicle, that allows the driver to connect the tag and identify themselves to begin their journey. This automatically identifies the driver to allow you to smoothly keep record of vehicle use.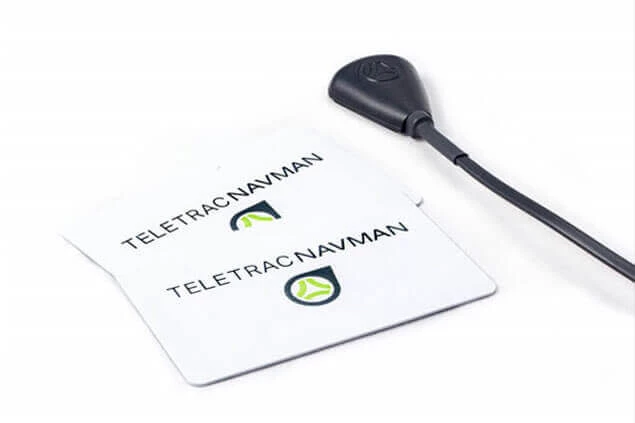 Businesses typically use cards for access into premises for their staff, why can't a card be used to access vehicles? Whether you use existing cards*, supplied RFID cards with your branding or self-adhesive RFID-enabled tags, a card reader is installed into the vehicle that allows the driver to simply hold the card to the reader to identify themselves using their own unique card.
*Integration with existing card systems might be possible.
Teletrac Navman Driver ID
As a fleet manager, managing drivers in a manual environment is difficult
Missing our outdated paperwork can be very difficult to track manually. There are electronic solutions available to help you meet your goals. 
Ask yourself...
Do you face the challenge of knowing which driver is driving which vehicle?
Are you constantly battling with an "admin headache" thanks to incomplete reports and unreliable data?
Do you sometimes struggle with the legal obligations of unallocated journeys?
And when all of this happens, how much of a pain is this for you? 
This is where we come in; we're here to help! 
Our Driver ID solution helps you avoid:
Unreliable driver reporting
Concerns of drivers using vehicles other than what they are contractually authorised to
Unauthorised vehicle usage and missing journey reports
Worry over vehicles not being returned safely back to site
Incomplete driver data for accident claim supporting evidence
What's included in our Driver ID solution:
Choice of one of three driver identification solutions to meet your business needs
Confidently track your vehicles and which driver is using them at what time
Reliable and accurate driver reporting
Better consistency in driver behaviour trends
Added security knowing unauthorised journeys cannot take place
Complete, reliable piece of mind! 
Resources
Get the latest in fleet and asset management