Paper Trails
How to Improve Fatigue Management with Electronic Work Diaries (EWDs)
Fatigue is a silent killer. Research suggests that 20-30 per cent of fatal road accidents involve driver fatigue, and since its role is more difficult to quantify than speed or alcohol, even this is almost certainly an underestimate. Drill down into the data and the figures are even more startling.
Check out the EWD solution
Download free eBook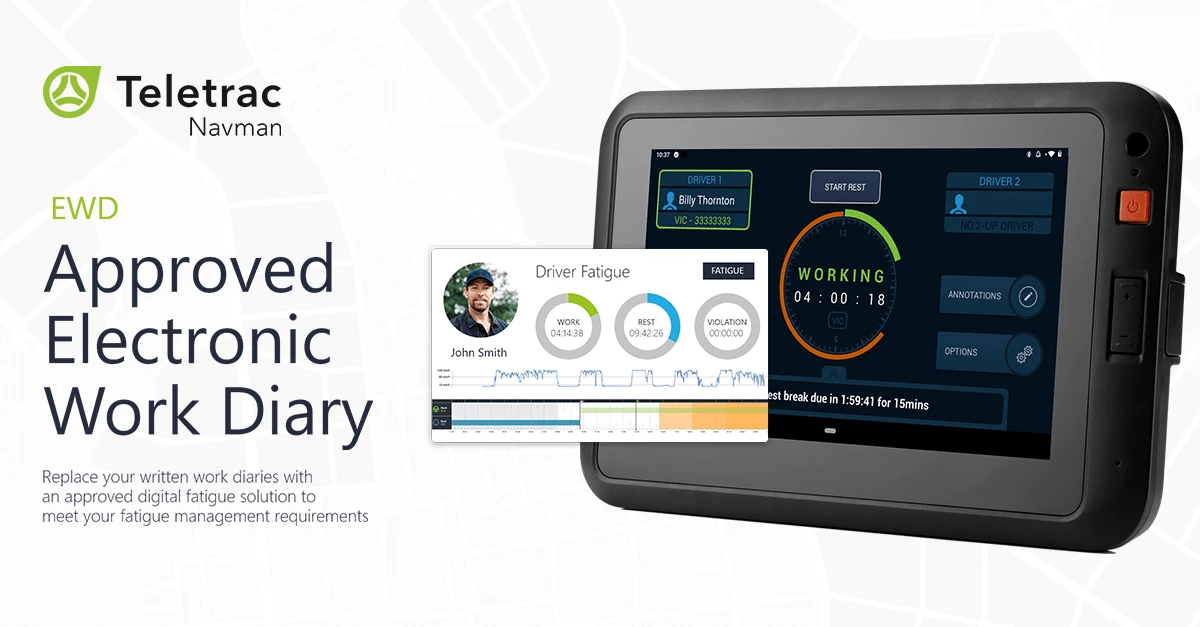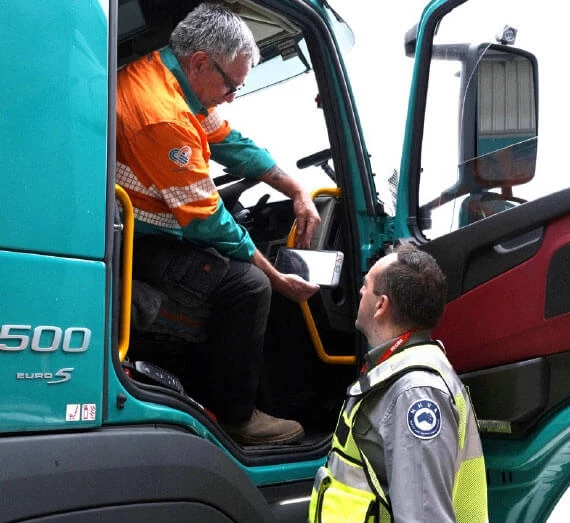 Electronic Work Diary
The Benefits of an approved Digital Fatigue System
The key benefits of an electronic work diary and digital fatigue management processes are vast. Here's a short list to get you started. Download the eBook to find out more. 
Safety - EWDs make it easier to remain compliant and understand driver fatigue
Audit Trail - real-time information are compiled into on-click reports
Real-time data - easier to manage driver fatigue and schedule work accordingly
Compliance - removes the complexity in remaining compliant
Cost saving - reduces the administration time to focus on strategy