Equipment Ownership Cost Tracking
Jobsite Cost Tracking
Accurate, real-time jobsite cost management
The Teletrac Navman Site360 solution provides real-time cost tracking capabilities so you can focus on the things that really matter. Monitor equipment operator and contractor hours, equipment use and more, from the office or in the field. 
Build Your Solution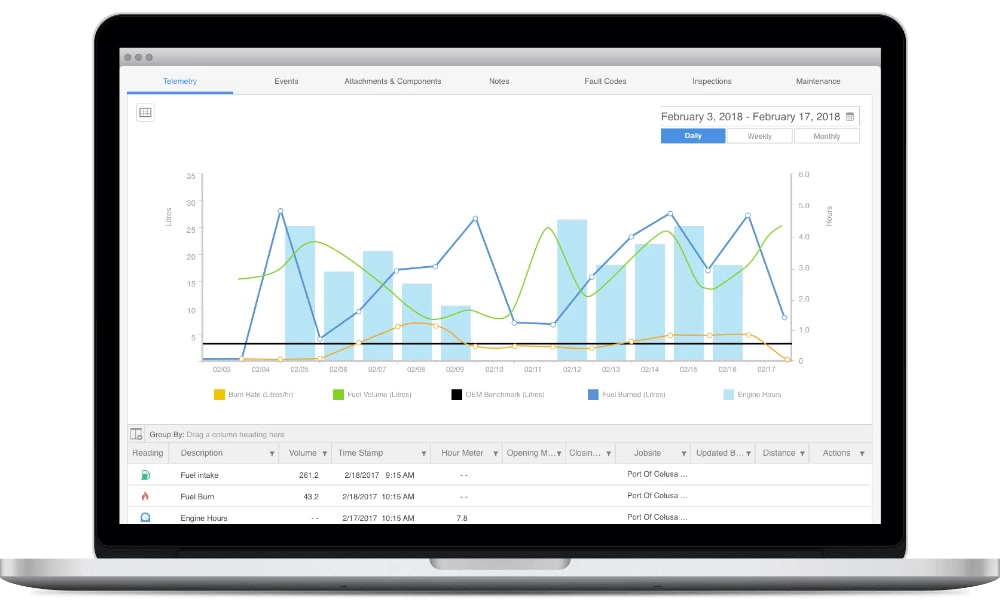 Equipment Cost Tracking
Stay On Budget, On Time and On Track
The construction industry is transforming with the ability to monitor costs related to materials, labour and equipment usage automatically and from anywhere with sensor-driven data taken directly from the field. Using this data, fleet management software provides businesses with the insights to predict and overcome project delays and communicate with customers before they become unhappy.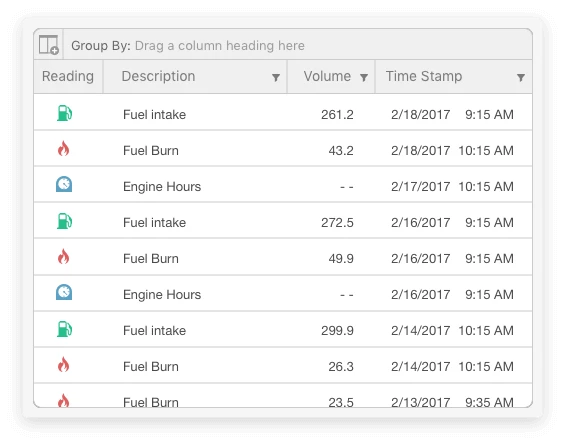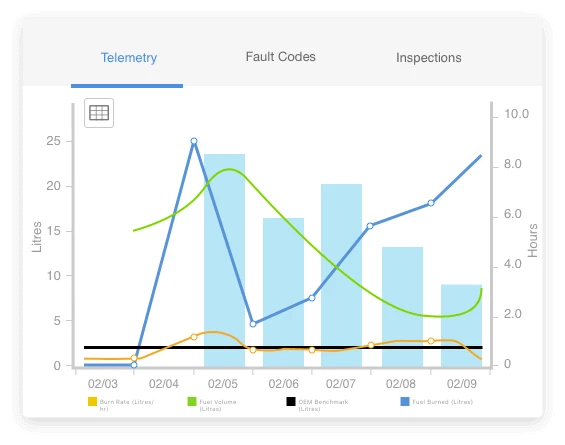 Site Cost Tracking
Jobsite Cost Management
With Teletrac Navman, you can automatically collect data on a range of project-related costs as they are incurred. These items are recorded and measured with GPS location, date and time to provide detailed reports to clients. No more debating the bill, now you can provide irrefutable proof of the job done.