In-vehicle monitoring systems (IVMS)
In-vehicle monitoring systems (IVMS)
Increase fleet safety while reducing operating costs
Tracking your fleet with Teletrac Navman's in-vehicle monitoring systems (IVMS) will generate useful data that helps your company make more informed decisions. This improves fleet performance and reduces operating expenses. Approved to the highest standards, Teletrac Navman monitoring solutions ensure your fleet complies with industry standards across the transport, mining, construction or resource sectors.
Build Your Solution
Communication
Maintain Constant Communication
With IVMS your business can track speeds, routes and positioning of all vehicles while maintaining constant communication with drivers, no matter how remote their journey. DIRECTOR allows you to stay in touch even when there's limited mobile phone coverage or no access to a two-way radio system.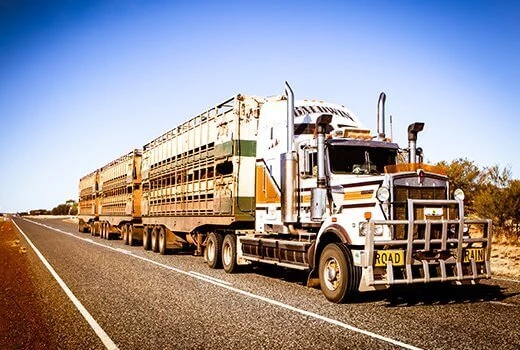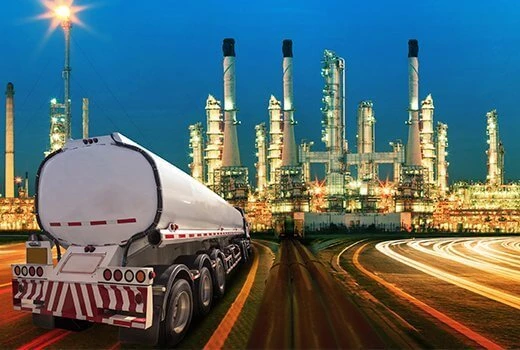 Cost Effectiveness
Reduce Operating Costs
An IVMS provides insights into maintenance schedules, ensuring your equipment isn't over or under serviced, identifying unauthorised vehicle use and improving fuel efficiency. By reducing unnecessary operating expenses, you'll have more money to invest back into your business.
Fleet Safety
Safety First Approach
To maintain compliance with the Work Health and Safety Act, and ensure the ongoing safety of your employees, driver safety should remain top of mind when it comes to managing your fleet. An IVMS will send an alert if your vehicle is still running when the driver isn't on board, enabling you to send assistance if the driver doesn't respond to the initial notification.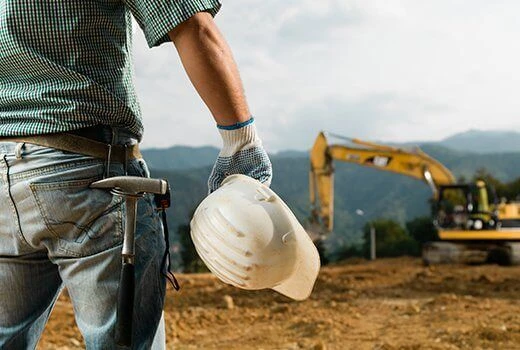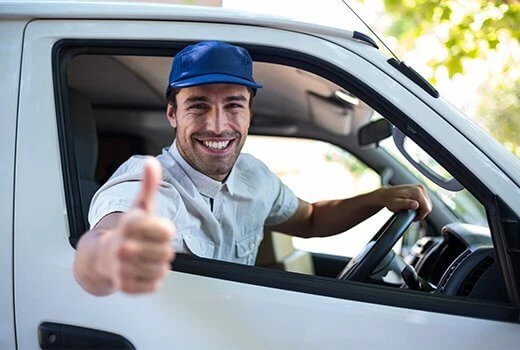 Positive Reputation
Ensure Customer Satisfaction
With an IVMS solution you'll always have an accurate view of your vehicle locations. You can ensure your drivers travel the safest and most efficient routes, and determine which technicians are nearest to a job so they can service customers more quickly. This will help your business make deliveries on time and maintain customer satisfaction.