Know where your vehicles go and how they reflect your company's image
Make sure your fleet is reflection of your business
Every time your vehicles leave the yard, they inform the outside world about your company. Wherever your vehicle travels, and your driver delivers, the process leads back to you. With fleet management software, you can rest assured your fleet is performing at a satisfactory rate, and that your customers know it. The software allows businesses to reduce accidents, maintain safe driving behaviour, and cultivate positive relationships with customers.
HOW CAN I MAINTAIN HIGH-PERFORMING DRIVERS?
Teletrac Navman's DRIVE app provides high-power navigation and messaging tools to keep drivers performing at their best. With the navigation's continuous visibility options—drivers can follow a route via colour-coded mapping and turn-by-turn, voice-guide directions. With a variety of map views, the app helps drivers see where they're going while considering speed limits and other road restrictions, such as weight/height guidelines on city streets. Drivers can use the user-friendly QWERTY keyboard to quickly enter locations by street, post code, city, intersection or point of interest, at any time.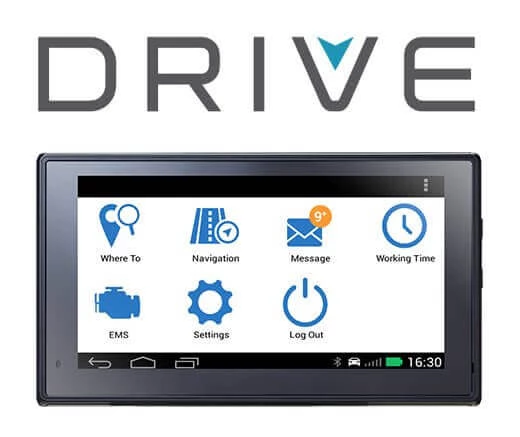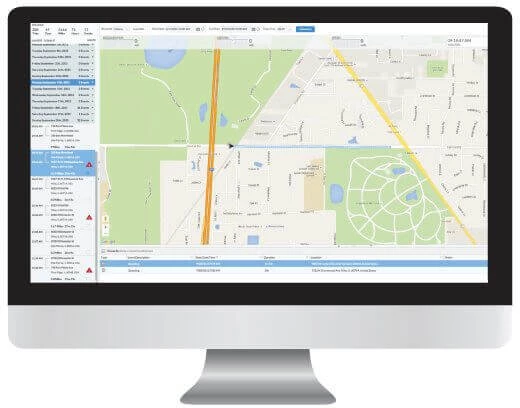 HOW CAN I REDUCE ACCIDENTS AND PROMOTE SAFE DRIVING?
DIRECTOR's Safety Analytics module provides deep insight into driving behaviour. This tool instantly alerts businesses via SMS or email about unsafe driving behaviour including speeding, harsh braking, and harsh cornering, ensuring that further unsafe driving behaviour or potential accidents are stopped in their tracks.
WHAT DOES IT TAKE TO BUILD A LOYAL CUSTOMER BASE?
Satisfactory and sustainable customer relations start with getting jobs done as ordered and on time. Word of mouth travels fast. Customer satisfaction is the cornerstone of creating a positive reputation.
DIRECTOR provides the routing and reporting tools needed to get drivers out to jobs and see how effectively they deliver every time. The platform also provides dispatchers real-time communication tools to stay in close contact with drivers, enabling them to give customers updates on jobs in progress.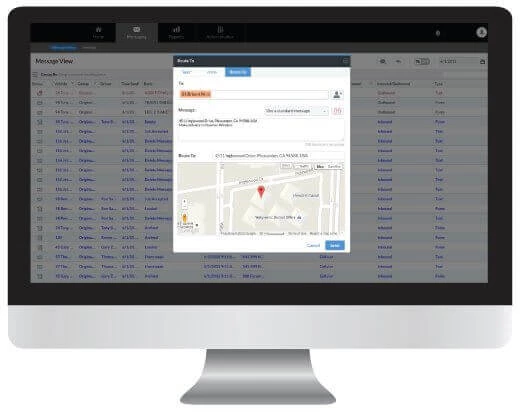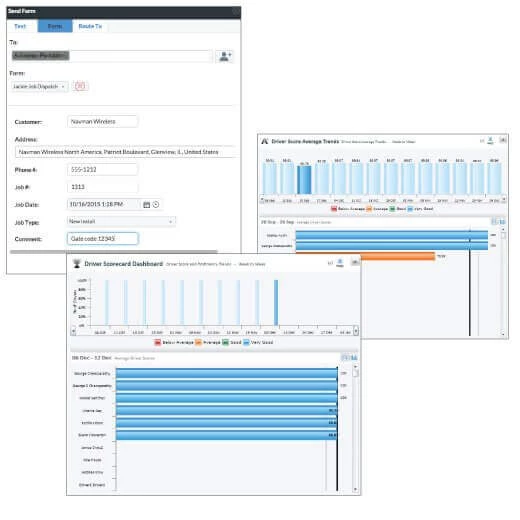 HOW CAN I BUILD STRONGER FLEET MANAGERS?
Strong fleet managers communicate. They look at what their drivers are doing and they help them improve their performance. DIRECTOR provides managers the tools they need for this kind of coaching and support. The platform not only produces details into driver behaviour, it helps build achievable plans for a stronger future.
WHAT CAN I DO TO CONSISTENTLY PROVIDE QUALITY SERVICE?
It's no secret that quality is driven by a commitment to doing things well. In fleet management, the difference between "getting the job done" and "getting the job done well" is miles and mountains apart. Managing your fleet well means that customers are delighted with the service you provide. It means your drivers are on time and projects are completed on schedule. The service you provide helps your name remain top of mind with customers.