Productivity
Answers to your biggest productivity questions
Fleet managers face pressing questions that impact business on a daily basis. DIRECTOR is the central place that provides answers to these questions. The easy-to-use platform clearly displays job progress and vehicle locations so that users can plan jobs efficiently. The solution provides both second-by-second information and long-term trends to help improve processes across the board. With this data, managers can steadily build a stronger fleet.
GPS TRACKING
The foundation of Teletrac Navman's DIRECTOR solution provides users the visibility and data they need to better manage their fleet. DIRECTOR integrates with Google Maps and our proprietary software that provides regular mapping updates to keep fleet activity productive.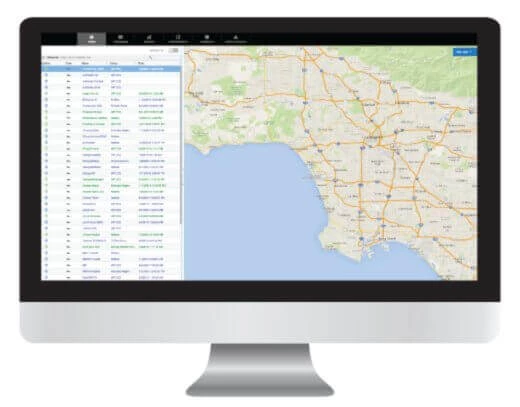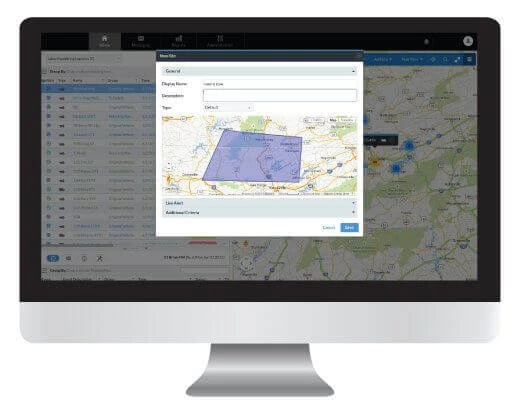 GEOFENCING
With geofencing, you are able to know when vehicles arrive at sites, exact site locations, time on location, vehicle behaviour on and in-between sites, and more. 
By timing the entry and exit of job sites, users can know if drivers spent an appropriate amount of time at a specific location. If a vehicle operates outside of the geofence, users can be notified via SMS alerts and/or email. Fleet managers can identify inefficient trends and find remedies before it's too late.
POP-OUT WINDOW
The pop-out window acts as a quick zoom into a particular vehicle's status. From a map, it reveals a vehicle's exact location, driver, time, speed and event description. From the pop-out window, users can increase productivity by utilising the features like sending messages to drivers, replaying vehicle activity, viewing vehicle properties, and more.