Driving Change
Women in Transport
Australia is experiencing a huge shift in the perception of transport, both in the eyes of the general public and those who operate in it. Technology has reshaped the way we access new information, and in turn has changed the way workers in the transport industry perform their roles. Since the late 70s, employment of women has doubled in the industry, whether it's behind the desk or managing a team of hardworking people. Which is why we're seeing more women working in transport than ever – and the benefits are clear. While this should be rightly celebrated, there is plenty more to be done.
Download the eBook Now!


Download the whitepaper to find out:
Who and where women are in transport
How transport compares to other industries
Where is the room for improvement
The key benefits of a diverse workplace
Paving the way for the future
Who is making the change
The leading women in transport
Steering toward the future
Championing the change; take the pledge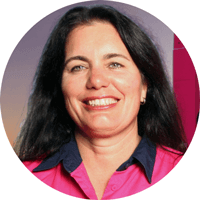 "I can't tell you how many benefits there are to more women in your business. Our girls have less tips, rack up less costs and are loved by our customers.To me it's a no-brainer to get more women behind the wheel"
Heather Jones, Pilbara Heavy Haulage Girls CEO and Australian National Road Transport Hall of Fame Inductee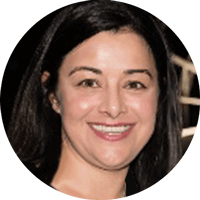 "Acknowledging women in the industry lets the wider community see a different side of transport. It's also important as it lets others strive for something more, to think "this is something I could do too"."
Melissa Strong, Lindsay Australia Safety, People and Culture Manager, and 2018 QTA Trucking Woman of the Year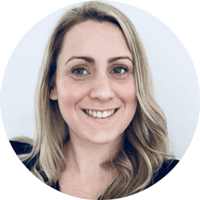 "From reduced business costs and higher ROIs, to increases in productivity, efficiency and customer service, the evidence is clear. A diverse workforce is a more successful one."
Nicole McCrory, Teletrac Navman Director of Human Resources APAC