Smart Dashcam
Improve driver safety & efficiency with an AI-powered camera solution
With the power of vision, Teletrac Navman's Smart Dashcam is a unique solution that uses the smarts of Artificial Intelligence, the power of telematics data, and advanced onboard sensors to detect, reason and determine causality of events that occur on the road.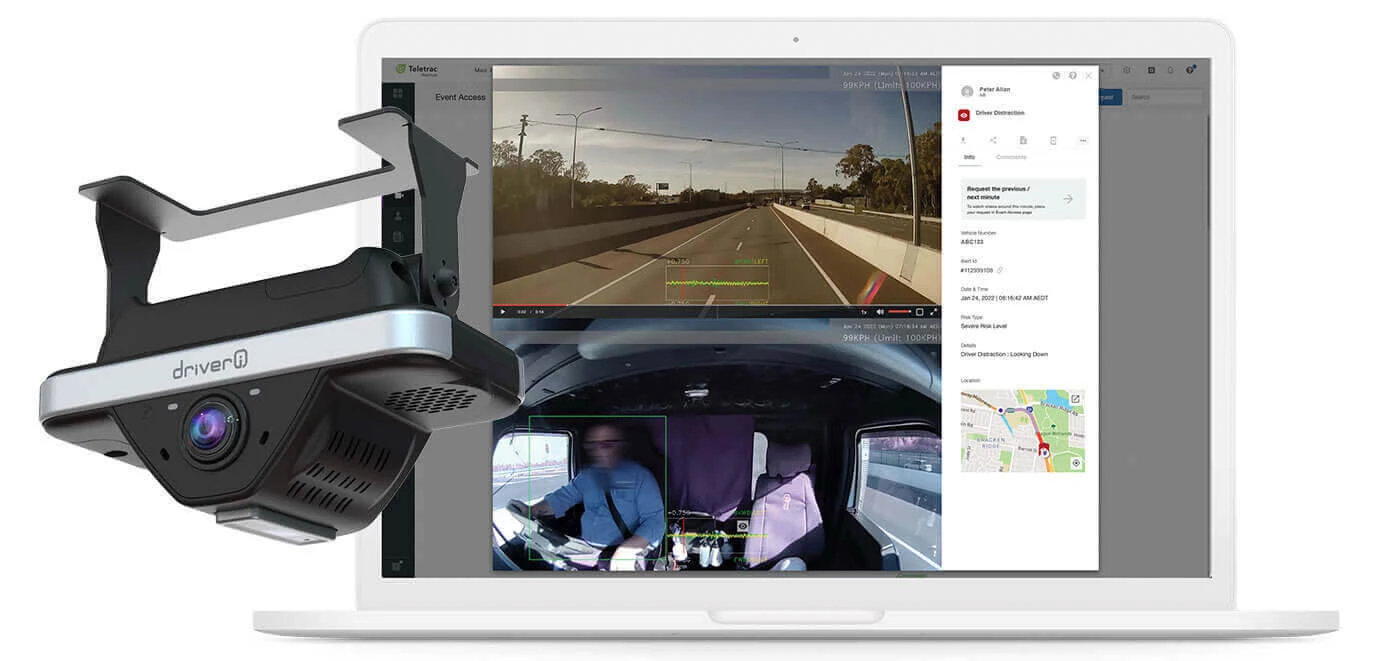 Designed specifically for businesses that operate fleets of light-commercial vehicles right through to trucks, the system is designed to improve on driver safety. It uses built-in sensors to provide the detail you need to better analyse and understand what happens on the road in real-time.
The smart dashcam helps prevent fraudulent incident claims by gaining a comprehensive view of the road ahead and the driver's reactions at all times.
Powerful AI-enabled cameras that learns from your business
Teletrac Navman's Smart Dashcam provides the transparency to engage with drivers in a positive and constructive view into safety and performance, by analysing every minute of driving time and telematics data. 
Features & Benefits
Option for forward facing or dual 1080p 30fps high-

definition cameras with built-in low-ambient light sensor and wide-angle lenses that capture a large degree of the road environment at any time of the day and night.
Provides the transparency to engage with drivers in a positive and constructive view into safety and performance, by analysing every minute of driving time and telematics data

 

Dedicated dashboard shows driver scores and events, including video footage. The dashboard also enables you to share coaching opportunities with your drivers.
Built-in scorecard system that provides visibility into each driver's score relative to the fleet average and key events

 

Receive instant alerts when a driver has triggered an event or a significant change in metrics, both positive and negative

 

Alerts are audible for the driver in the vehicle for events that are detected on the road to help them instantly correct dangerous activities.

Provides a means to create positive reinforcement by tracking good behaviour and rewarding it

 

Ability to retrieve footage direct from the Smart Dashcam from anywhere with an Internet connection – no need to download footage from a SD card or DVR.

With improved behaviour from real-time analytics, you can cut costs across the business - from fuel to maintenance

 

Dedicated smartphone app for drivers to review performance and footage, along with feedback and coaching on how to improve safety and performance.

Designed to improve the safety of drivers and improve their on-road behaviour with real-time footage and analytics

Access footage as required or as events occur from the back-office - no need to go into the vehicle to download files

Protect your business against fraudulent insurance claims for peace of mind by backing up your drivers point of view

Supports high-definition 1080p cameras for high-quality footage, even in the dark with ambient light sensors built-in
Smart Dashcam for Smart Business
Teletrac Navman's Smart Dashcam uses built-in sensors with analytics and footage that matters most direct from the vehicle without leaving the office. 
With all the data and footage available through a highly intelligent fleet management platform, you can improve the safety of all your drivers, while also providing a level of protection from fraudulent incident claims.
Improving safety is paramount for all businesses. The smart dashcam provides a driver-friendly balance between deep insight into driving environments, timeliness of meaningful data and recognising the postive performance of your team. 
With an entire dashboard, scorecard and alerts and recognition system built into the system, you gain a vew into performance, analytics and events at any moment, while also providing a means to reward and reinforce positive behaviour.
Technical Specifications
See why this device is right for you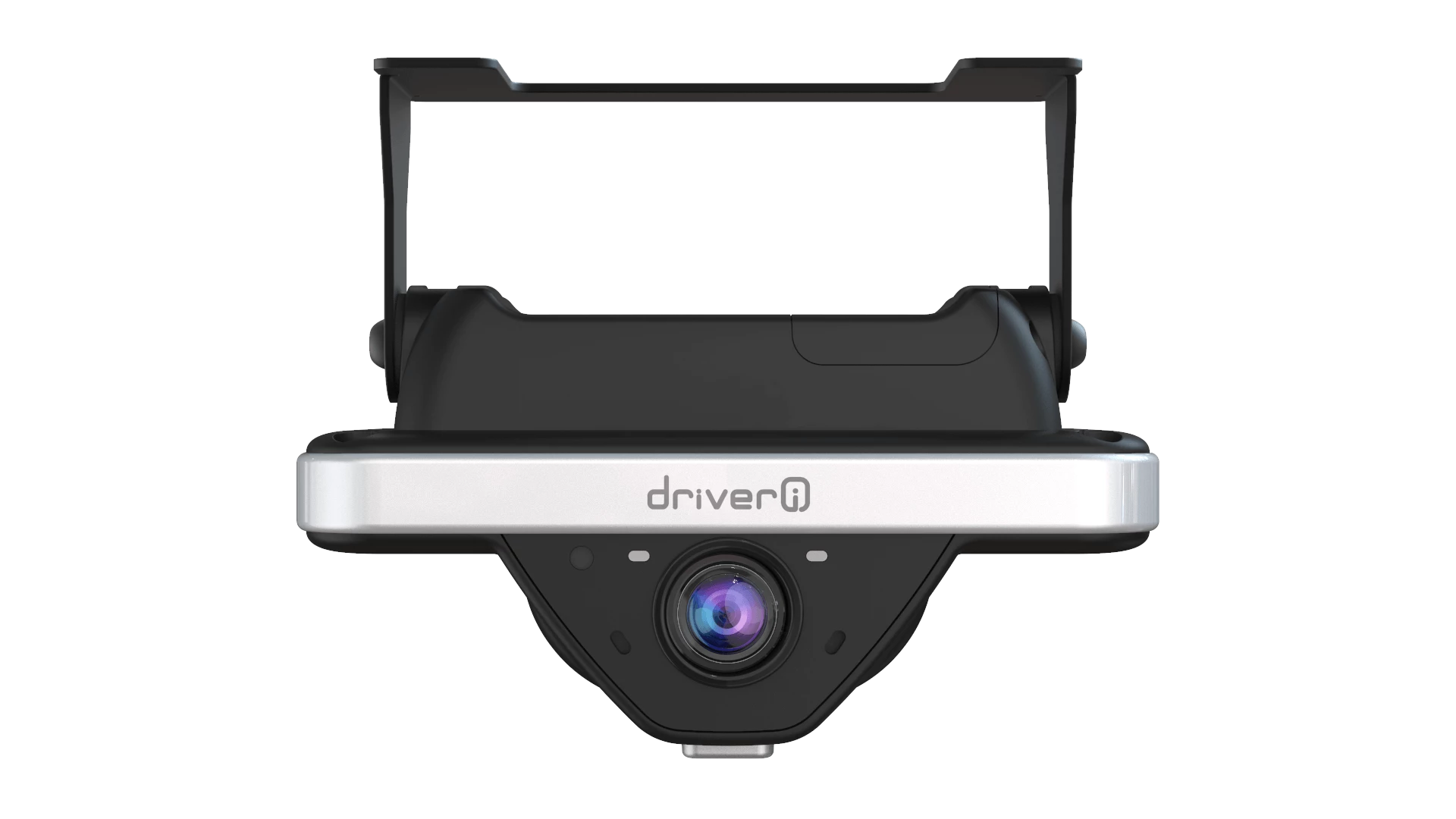 CPU: 64-Bit ARM® Octa Core 
GPU: Qualcomm Deep Learning Processor 
Video Encoding: 1080p H.265 
Video Format:
HD videos for limited time (customisable)
SD lower resolution for long-term storage 
Sensors:
IMU - Accelerometer + Gyro + Compass, Temperature, Ambient Light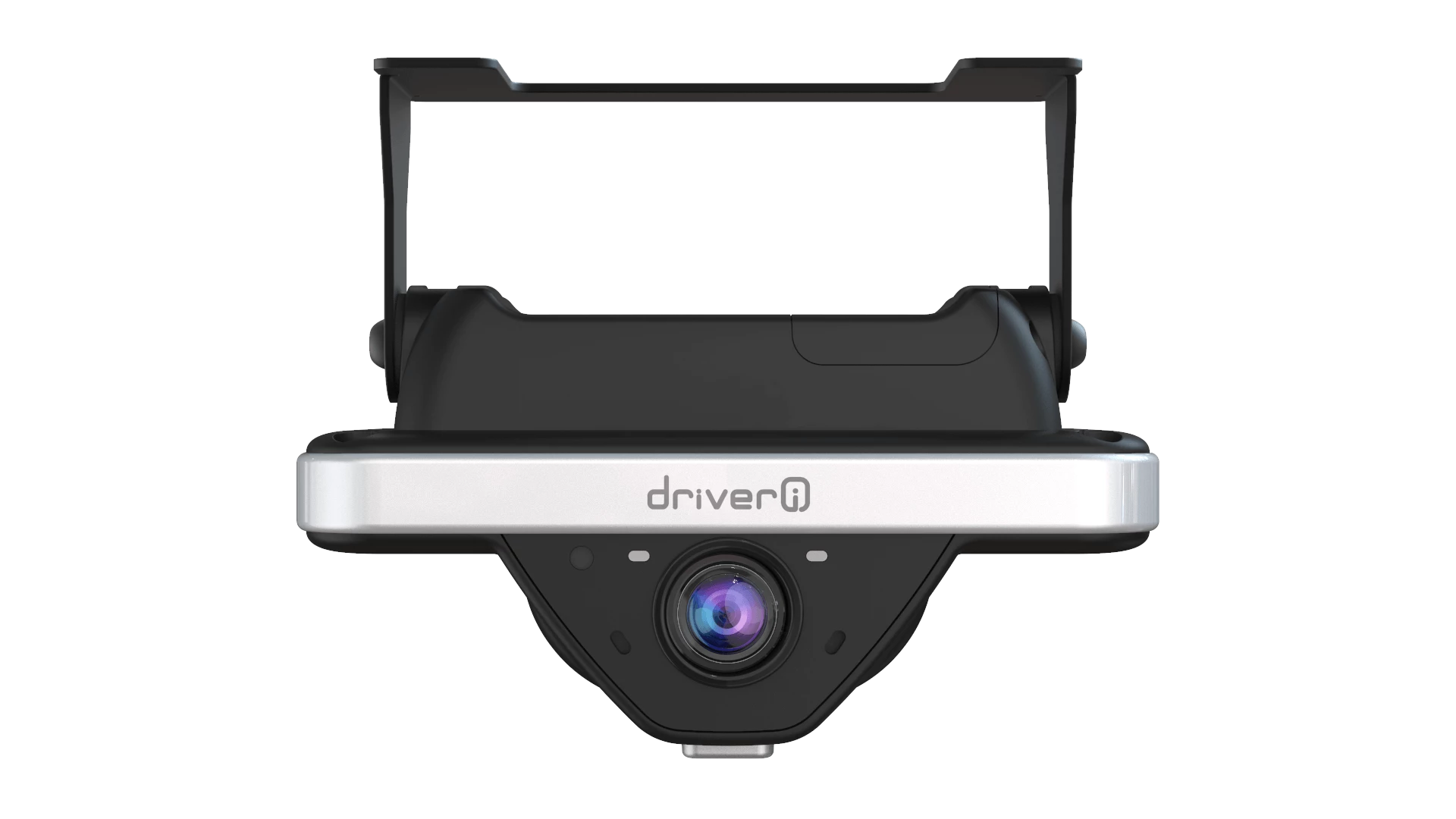 Pixel Size:
Outward - 2.8μm OmniBSI-2 pixel
Inward - 3μm x 3μm 
Resolution:
Outward - 1920 x 1080p / 30fps
Inward - 1920 x 1080p / 30fps 
Dynamic Range:
Outward - >90dB HDR
Inward - 72dB 
Field of View:
Outward - 74° (Horizontal)  57° (Vertical)  90° (Diagonal)
Inward - 148° (Horizontal) 80° (Vertical) 168° (Diagonal)
Construction:
Outward - 6G - Visible
Inward - 6G + IR Filter (Dual Band)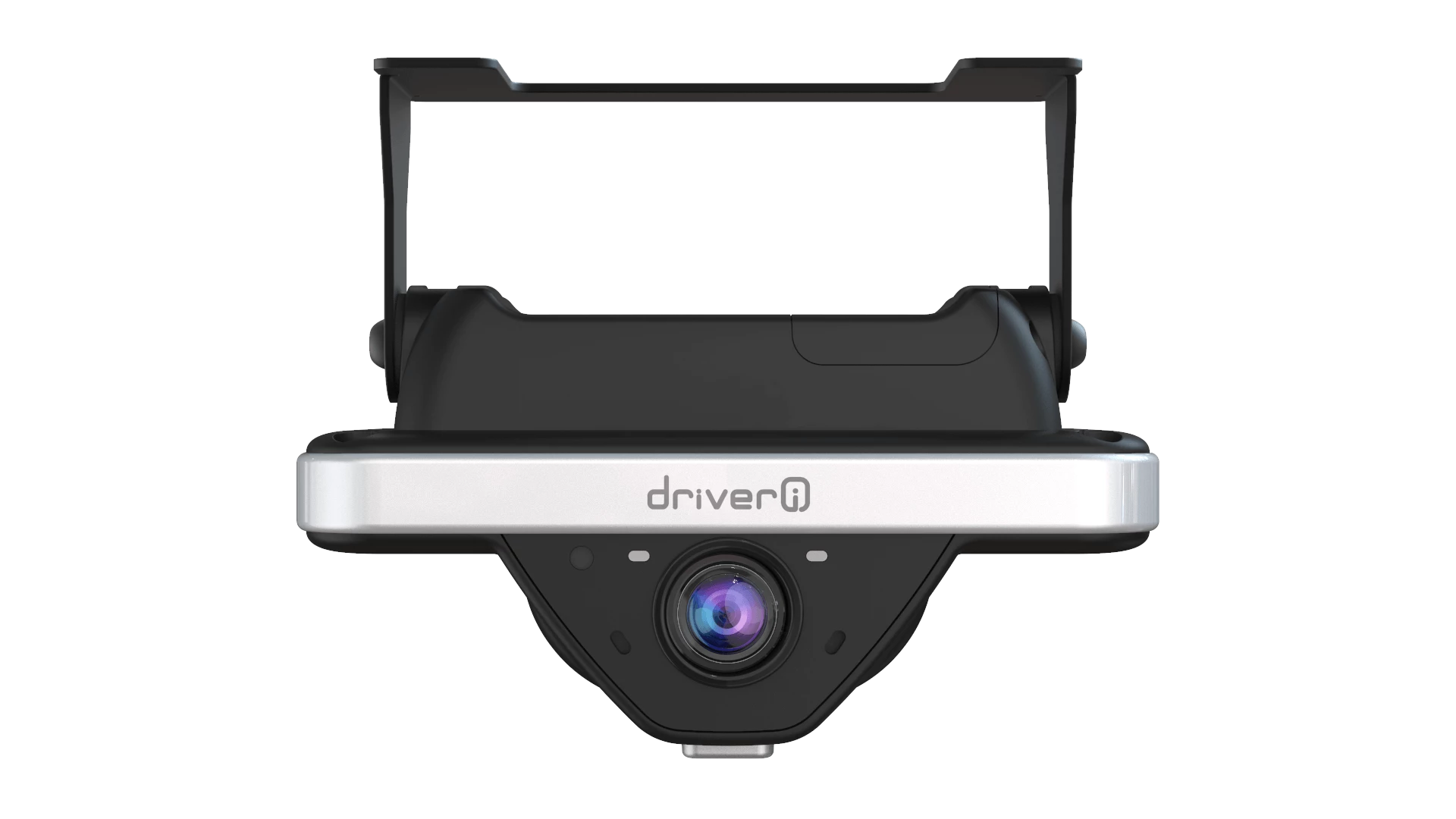 Storage: 64GB, 128GB or 256GB eMMC 
Memory: 2GB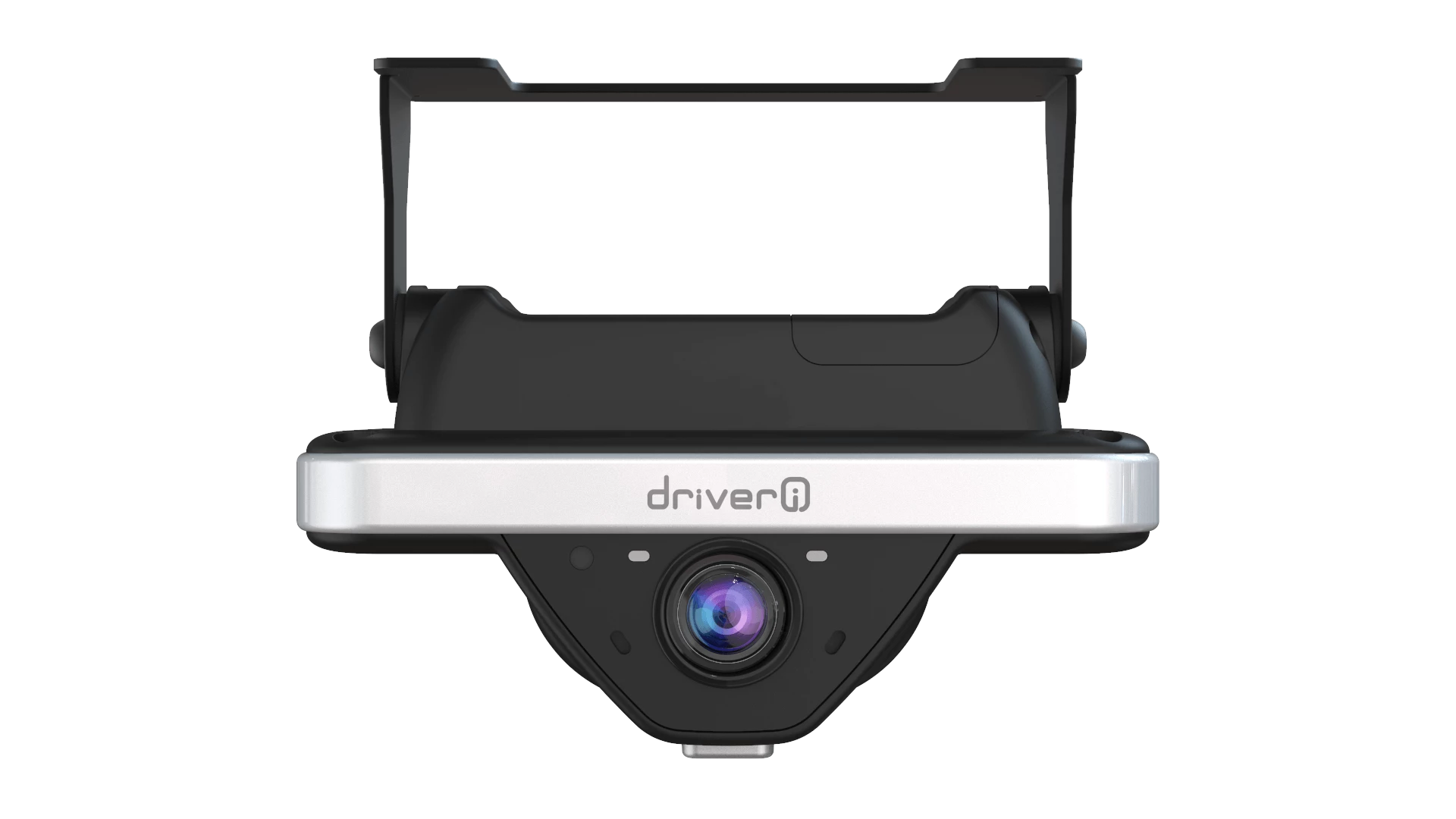 Supported Bands: 
LTE-4G Cat 4 B1, B3, B5, B7, B8, B28
3G-B1, B5, B8 
SIM Connector: Yes, micro SIM 
Wi-Fi: Yes, 802.11 ac 
Bluetooth: Yes, v4.0 
GPS Receiver Antenna: Yes, True GPS Antenna 
Connectors:
USB (with OTG support) 
Power Jack 
MicroSD 
Audio: Integrated Microphone and Speaker for alerts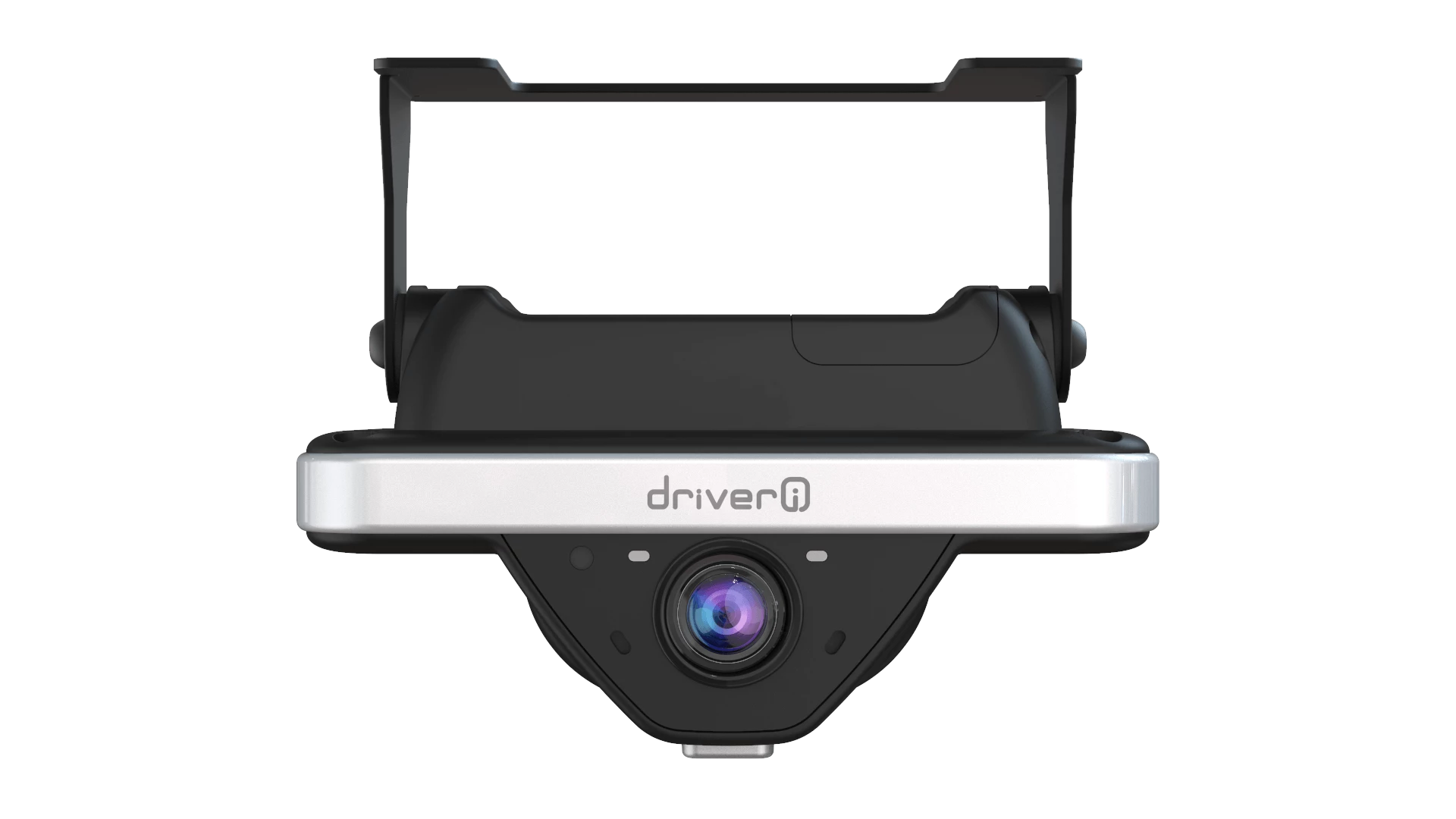 Dimensions (LxWxH): 126mm x 71mm x 65mm 
Colour, Case Material: Black, Polycarbonate (PC) 
Power Cable Length / Thickness: 3 metres / 4.5mm 
Weight:
Dual Camera - ​610grams
GPS / Wireless Module - 284grams 
Compliance: ISO 16750-3, IEC 60068-2-64, RCM 
LEDs: 2 
Driver Alert Button: Yes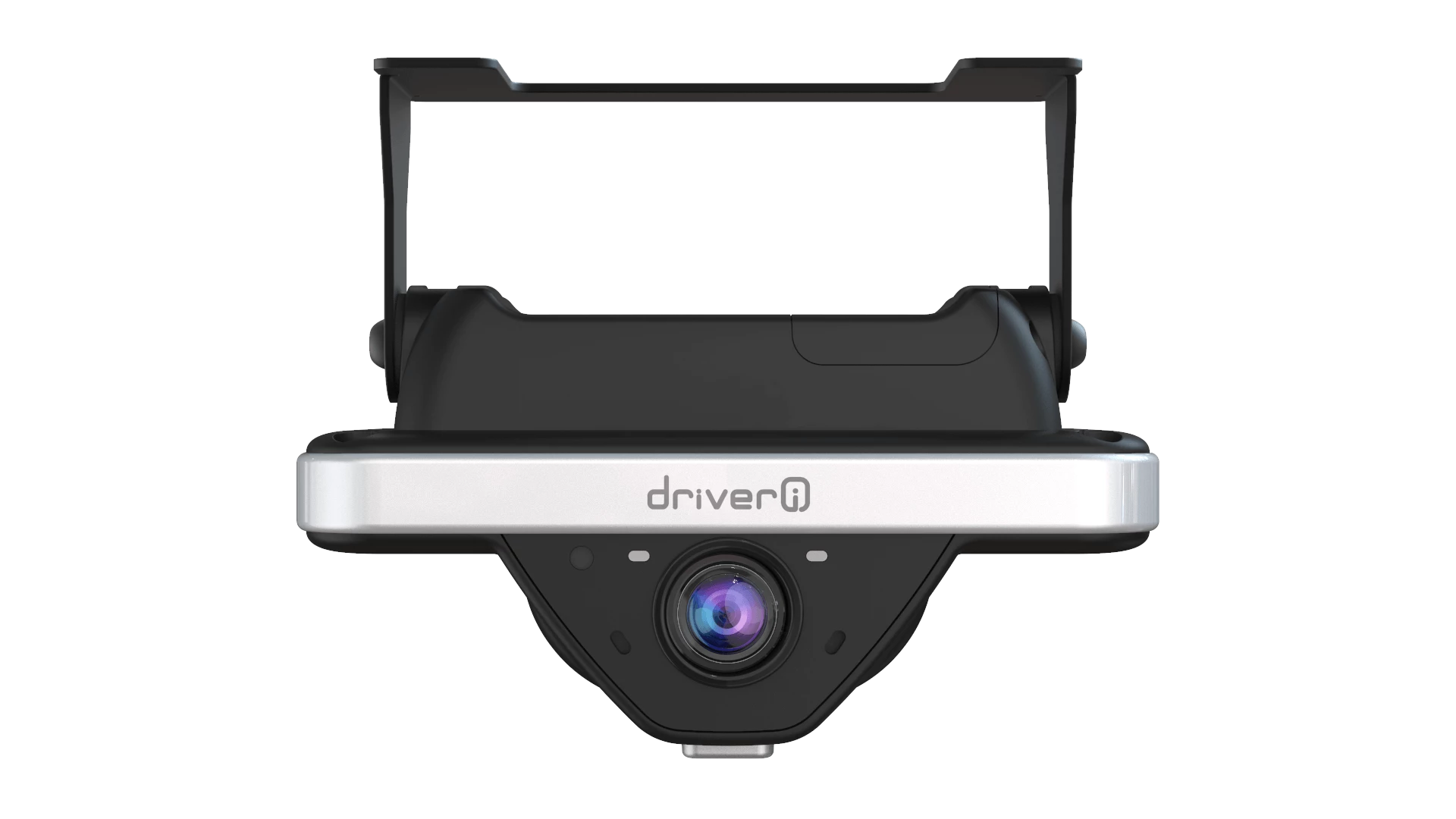 Input Voltage: 10V-30V 
Input Current (full operation): 12V / 2A 
Max Power Consumption: 24W 
Signals Input - High Voltage (positive): +17V 
Signals Input - Low Voltage (negative): 0V 
Operating Temperature: -20oC to +55oC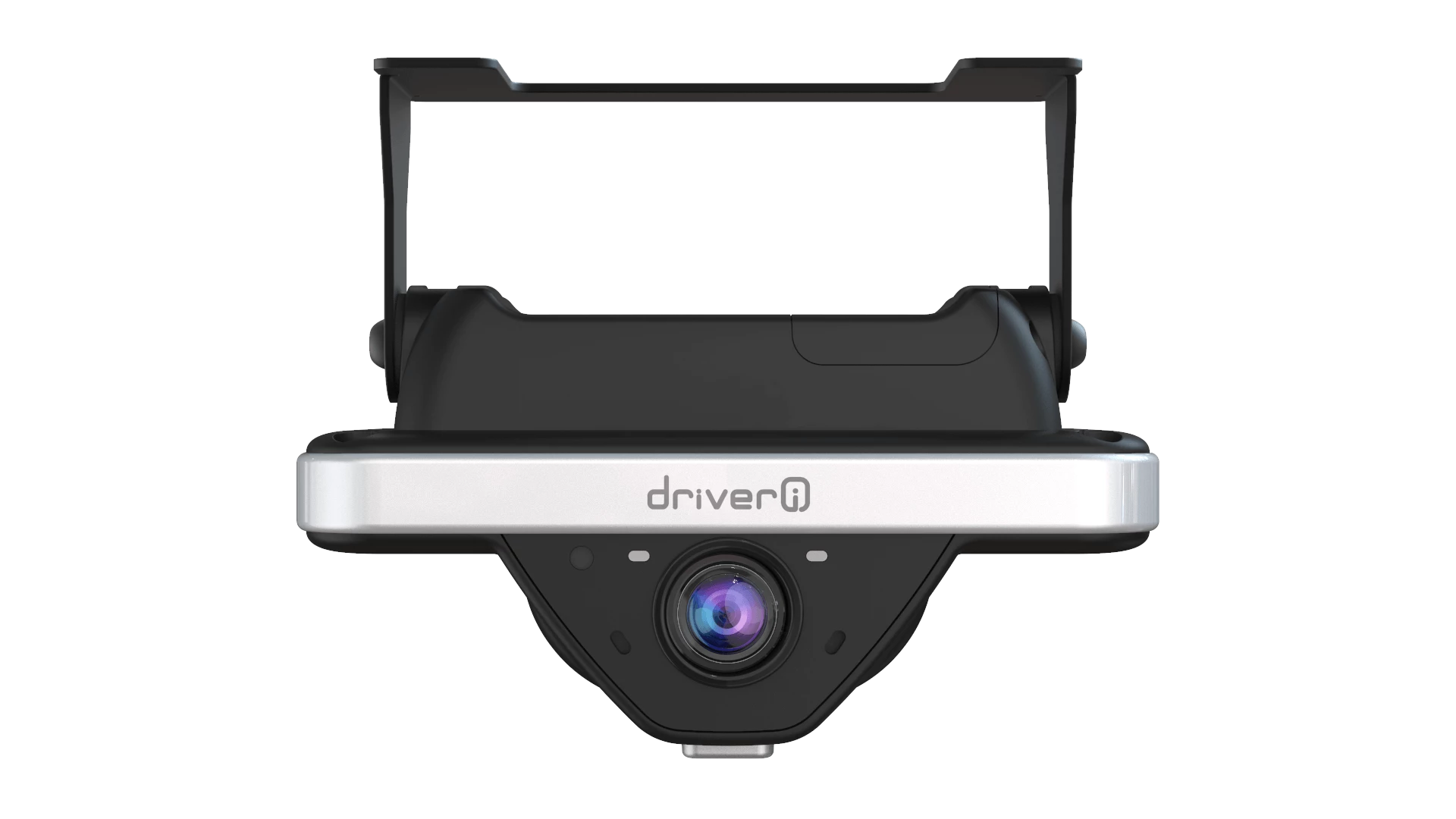 Pulse Type: Half Sinusoidal 
Accelerator: 50gm 
Pulse Duration: 6ms 
Number of Shocks per axis: 20 Nos. (10 positive and 10 negative) 
Your Success 
Intelligent support every step of the way
Software alone isn't the answer. Leverage our professional services for added training, customer support, and more to ensure you get even more value out of your software.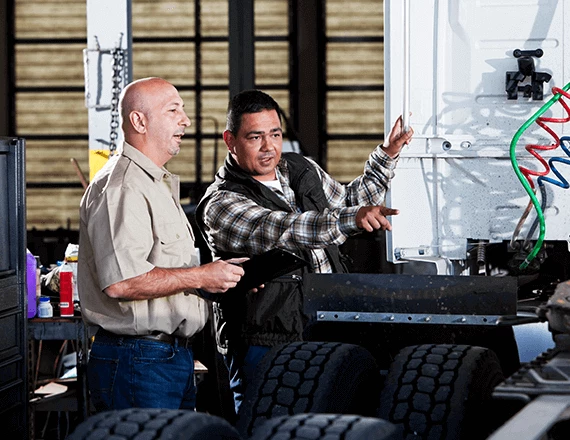 Resources
Get the latest in fleet and asset management