SI201
Powering Your TN360 Software
Specially developed for use with the TN360 platform, the SI201 is a flexible self-install device that captures and sends key information such as vehicle location, trip odometer, vehicle engine data and driver safety data to the TN360 platform where you can monitor vehicle activity, manage workflow, receive exception alerts and answer business questions through the Insights tool and customised reporting.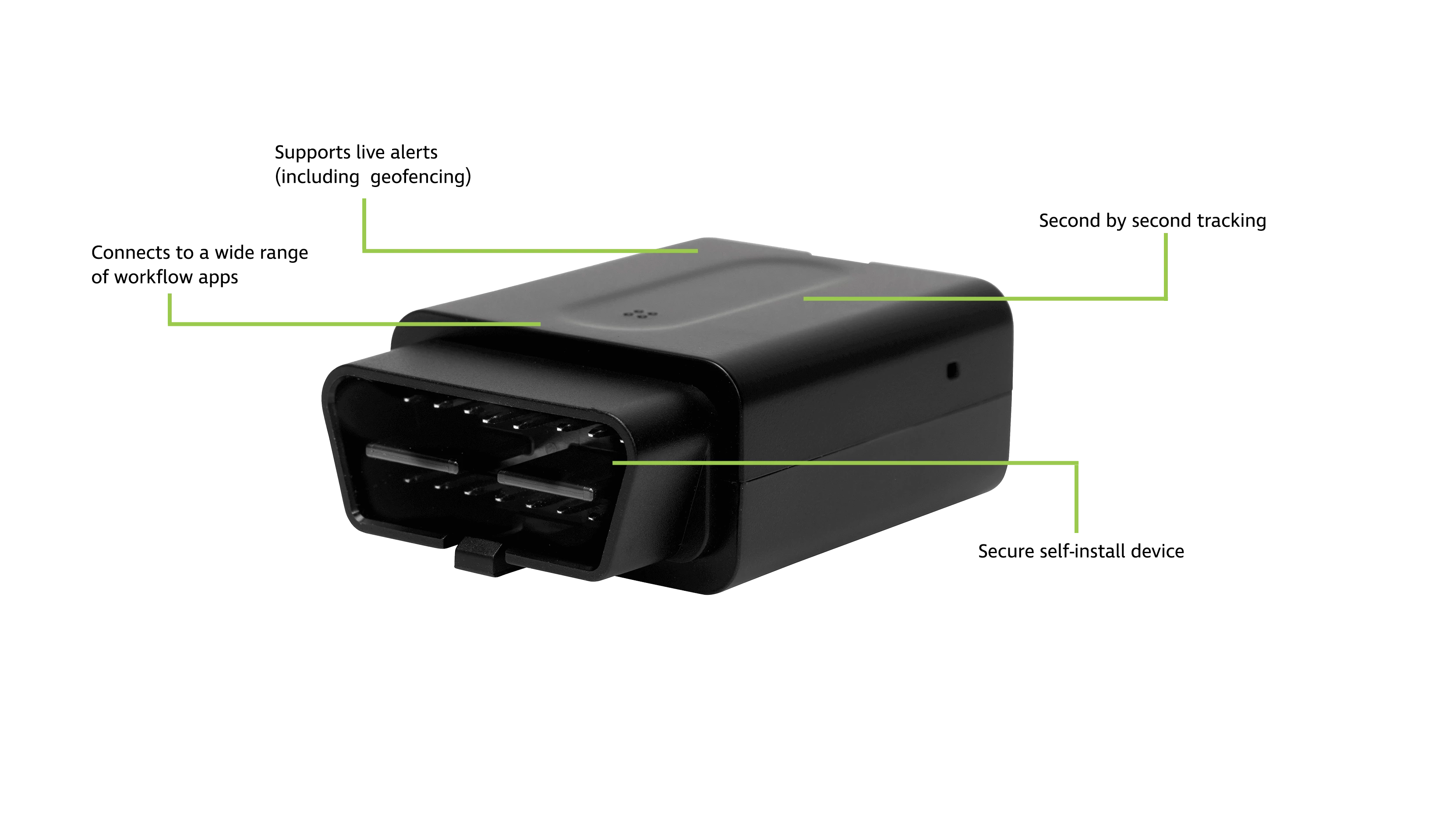 SI201 Features and Benefits
Powering Insights Through Data Capture and AI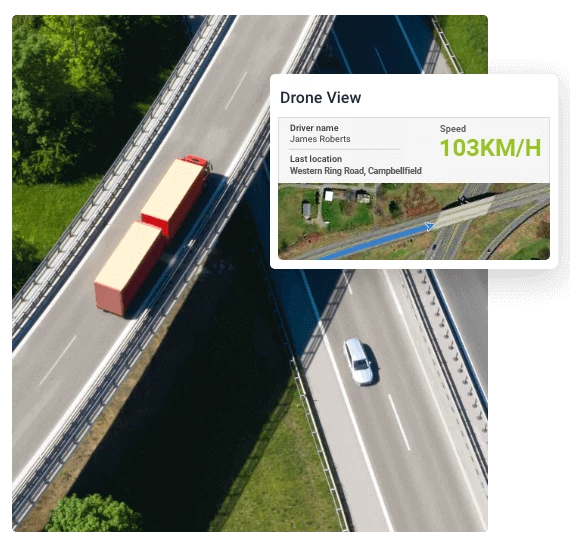 GPS Tracking
Designed for light vehicles, the SI201 can capture key data including harsh driving events, vehicle performance data and maintenance information to delivers real-time data to TN360 in order to transform data into decisions.
Second-by-second real-time tracking and asset monitoring

Safety events such as harsh acceleration and braking are tracked via the gyroscope and accelerometer

Helps to keep track of vehicle maintenance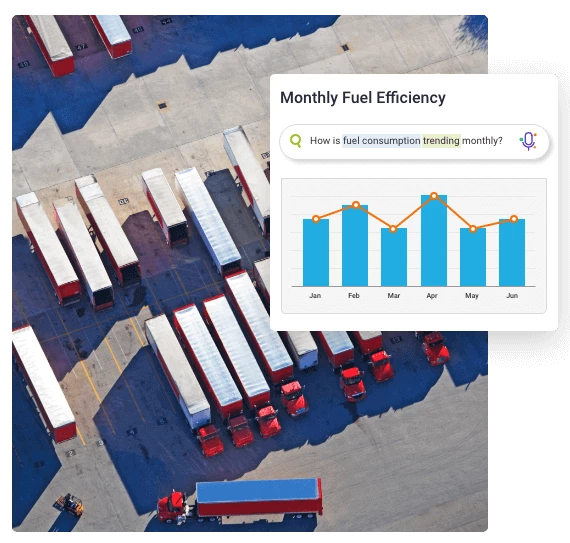 Powering Insights
The SI201 enables you to access business insights, real-time analytics, and advanced reporting through easy-to-use tools all available through TN360.
Question-based search which "learns" about your business and instantly answers your questions

Visualised analytics into key performance areas including productivity and safety

Customisable reporting for trip details, driver events, vehicle performance, maintenance, and alerts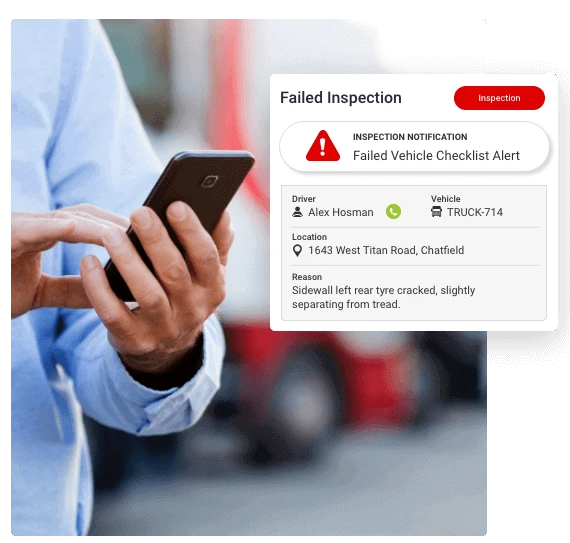 Integrated Apps
With the power of data the SI201 provides, your driver and vehicle data can also be used alongside a wide range of TN360 mobile apps including:
S

tay connected via a flexible suite of applications delivered directly to drivers to complete their tasks

Ability to integrate with 3

rd

party solutions

Use of the TN360 Mobile application keeps you connected with your fleet throughout the day, all from your smart phone
Technical Specifications
See why this device is right for you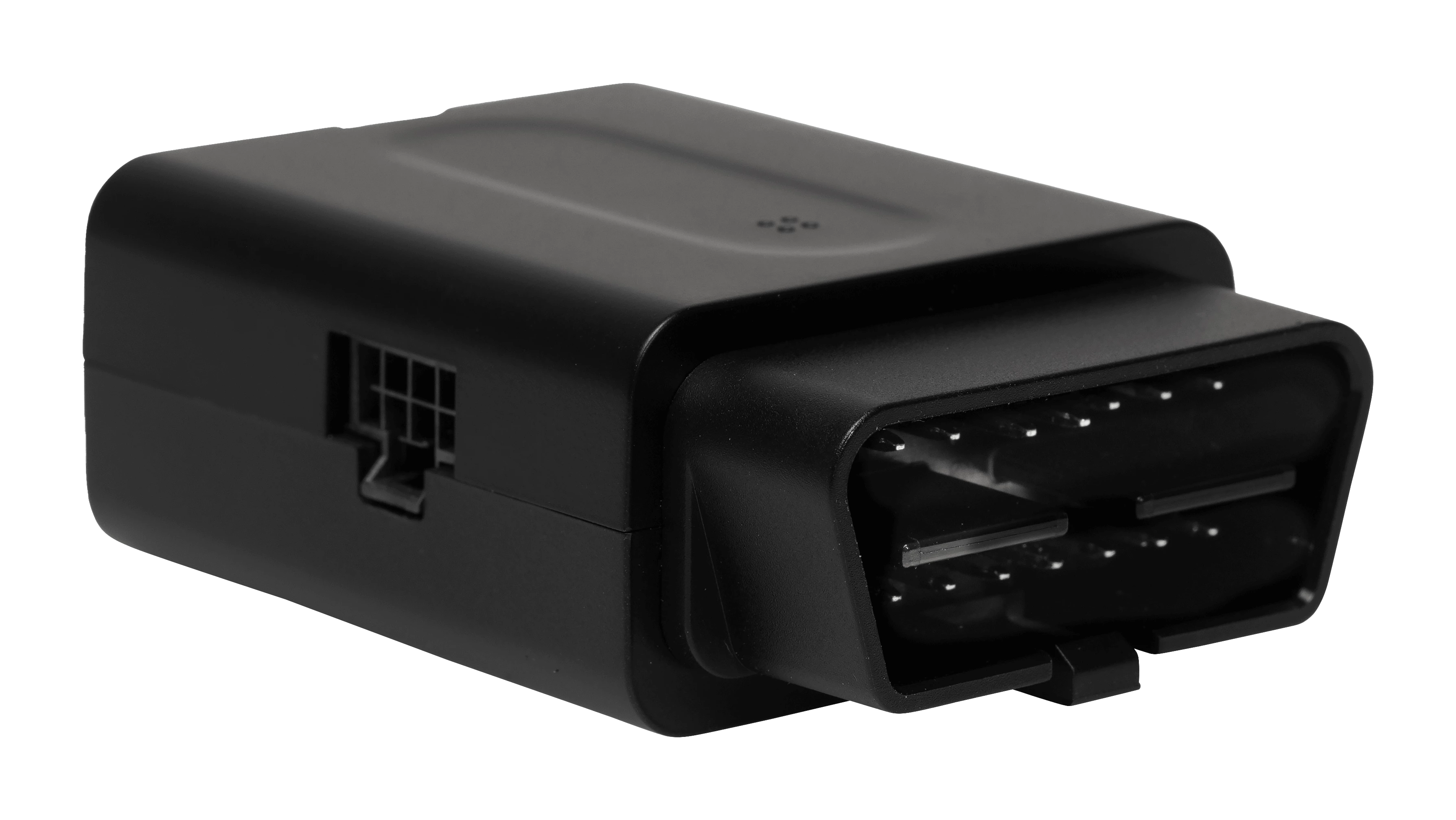 CAN Support: SAE J1455 - 2006
Connectivity: 4G Global LTE Cat M1 / NBO / GPRS / Bluetooth v5.0
Installation: Self-install into OBDII port or option for professional installation 
Tracking: Second by second data
Firmware Updates: Over-the-air
Size: Height 66 mm, Width 46 mm, Depth 24.5 mm
Weight: 59 g
Operating temperature: -40 to 85˚C 
Battery: 220mAh LiPo
Supply Voltage: 6VDC - 48VDC
Accelerometer: Combined accelerometer and gyroscope (6-dof 3-axis MEMS)
Antenna: Internal cellular and GNSS 
GPS: GLONASS / GALILEO / BEIDOU / Navstar GPS
Record Storage: 8MB Flash Memory
Input/Output: 1/2
LEDs: 3
OBDII Protocols: ISO 15765-4 / J1939
Encryptions: AES256
Certifications: Australia: Telstra Network Approved. North America: FCC Part 15 Class B, IC, NOM. Europe: CE, E-Mark, REACH, WEEE, ROHS
Ratings: IP4x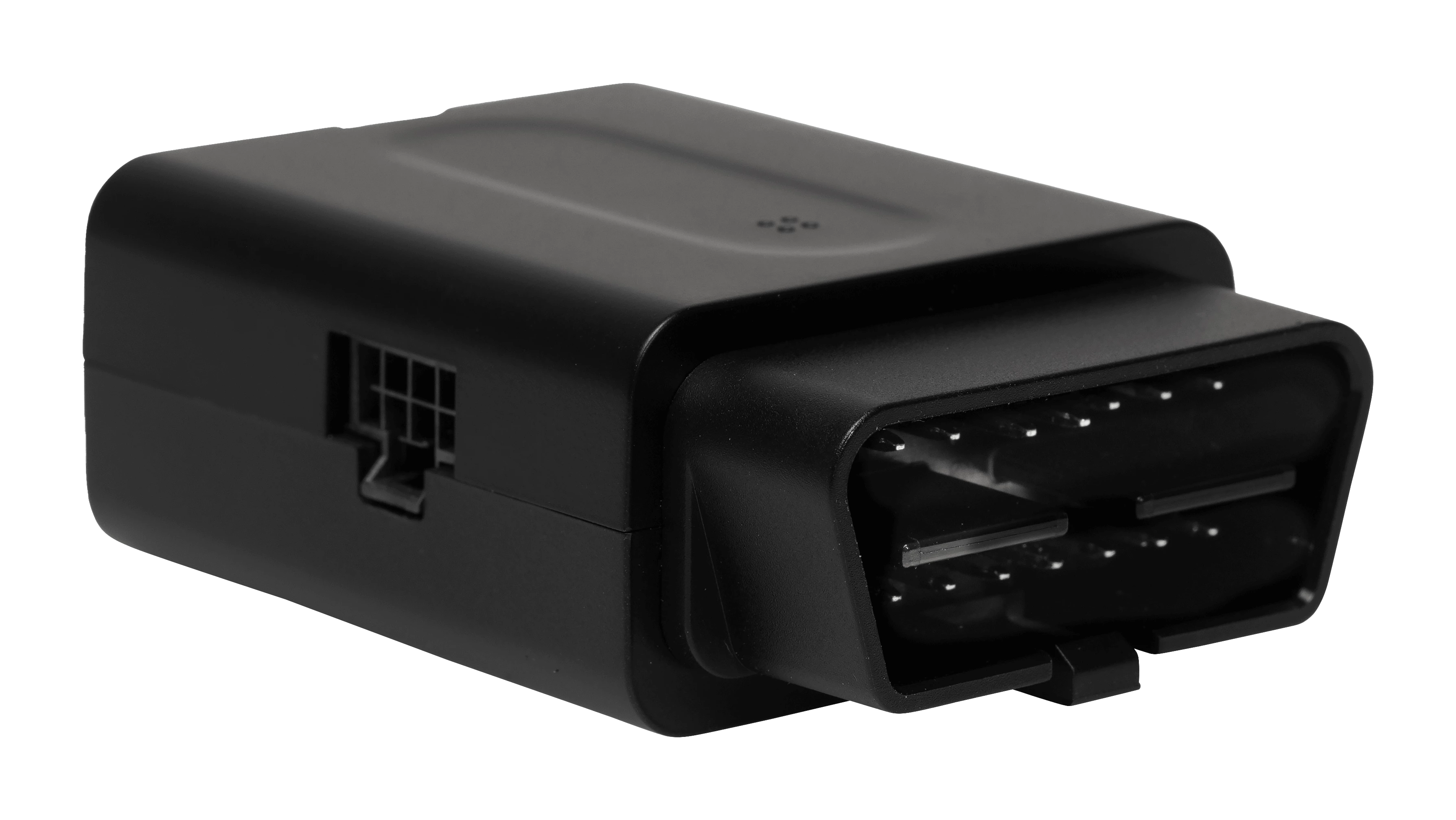 Within TN360, the SI201 device supports the following features:
✓ Home, Safety & Productivity Dashboards   
✓ Tracking & Location Management incl. Geofencing, HD Replay & Drone View 
✓ Tracking Lenses (Trips, Safety, Proximity) 
✓ Real-Time Alerts & Event Views 
✓ Natural Language Search 
✓ Visual Insights & Analytics 
✓ Journey Planning  
✓ Speed Monitoring & Driver Behaviour (scorecard) 
✓ Detailed Reporting (General, Compliance, Performance, Geofence & Maintenance) 
✓ Engine Management (Harsh Acceleration, Braking and Excessive Idle)  
✓ Vehicle Maintenance & Driver Management
✓ Posted Speed Safety Events
✓ TN360 Mobile App 
✓ Self-Managed Administration 
✓ Fuel Tax Credit Management (AU) 
The data generated by the SI201 is dependent on the make, model, sub-model, year of manufacture and other characteristics of the vehicle it is installed in. Please consult with your sales representative to confirm your vehicle details are on the compatibility list. The availability of data will impact the features available in TN360 software and the TN360 mobile application.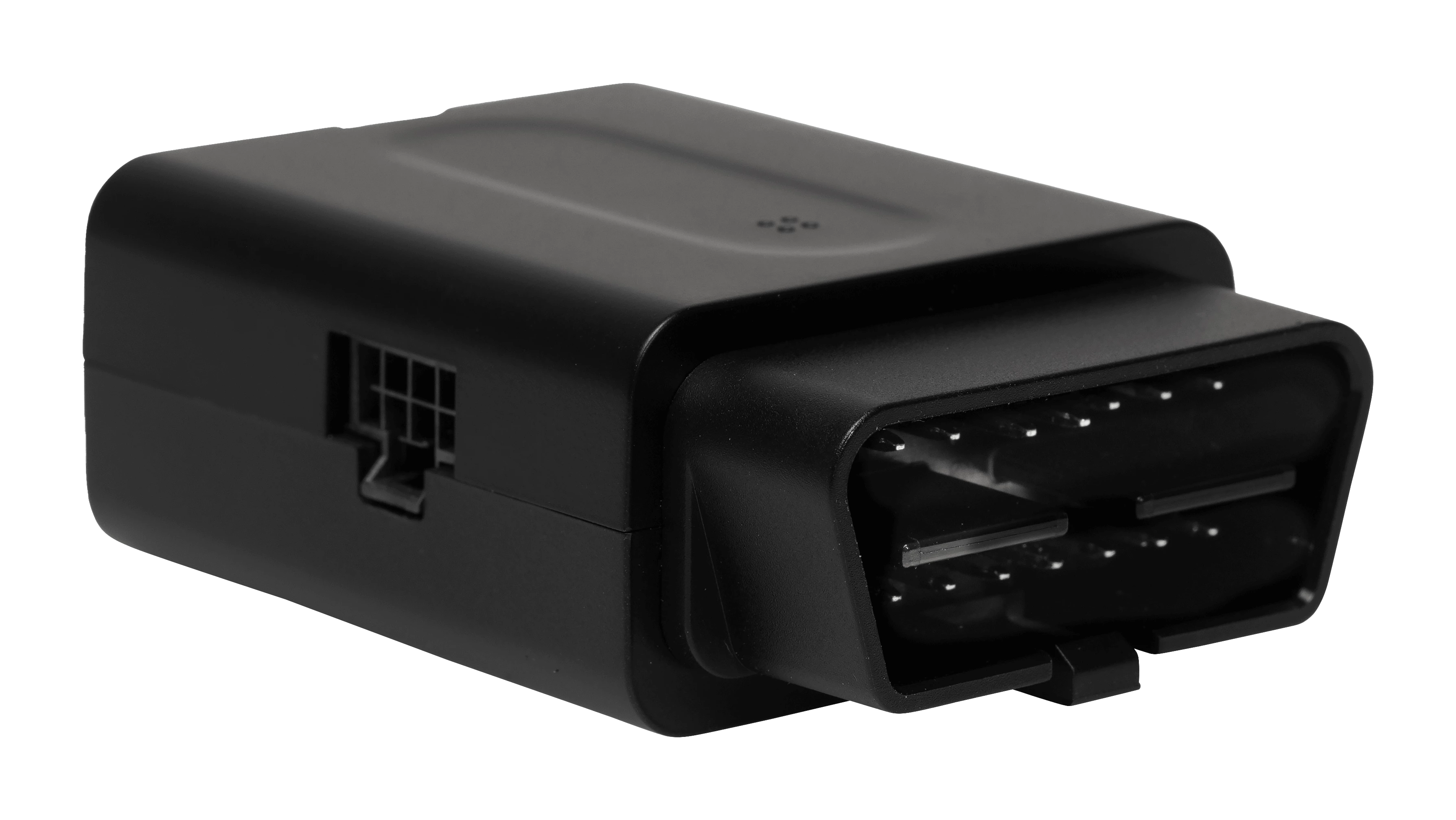 ✓ Assistants (Amazon Alexa)
✓ Automation Tools (IFTTT, Zapier)
✓ Freight Management System (CMS F2020, JD Edwards, Oracle OTM, TickDone)
✓ Optimisation (Ortec)
✓ ERP & Business Systems (SAP, Command Alkon)
Integrations are optional extras that require further consultation. Please contact our specialist integration team for further info. 
Your Success 
Intelligent support every step of the way
Software alone isn't the answer. Leverage our professional services for added training, customer support, and more to ensure you get even more value out of your software.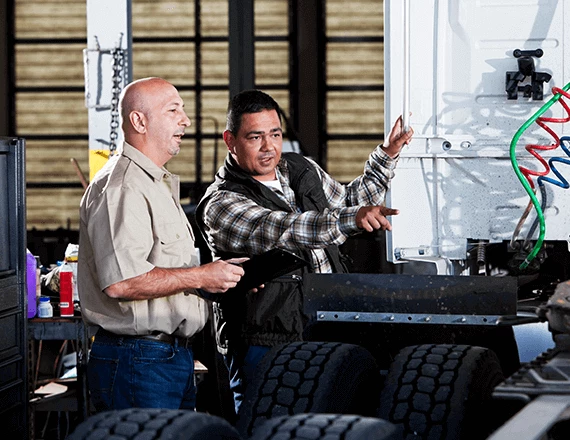 Training Video
SI201 Self-Install User Guide
This is a complete visual guide to the installation of the SI201 device available to you. It also runs through the validation steps from your smartphone that ensures the device is operating correctly.  
User Guide
SI201 Self-Install User Guide
This is a complete version of the SI201 self-install user guide available to view that guides you through the entire process of installation and validation within your vehicle. 
Product Resources
Meeting the unique needs of your business