ASSET TRACKING SENSOR
Battery-Powered Asset Tracking
Teletrac Navman's asset tracking sensors are small GPS units, ideal for keeping track of unpowered assets such as containers, trailers, skip bins, tools and construction equipment; anything across your fleet you need to keep track of.
With connected assets you can run your business with confidence and accelerate your productivity. 
Simply enter your details below and one of our team members will get in touch with you on how our asset tracking solution can benefit your business today.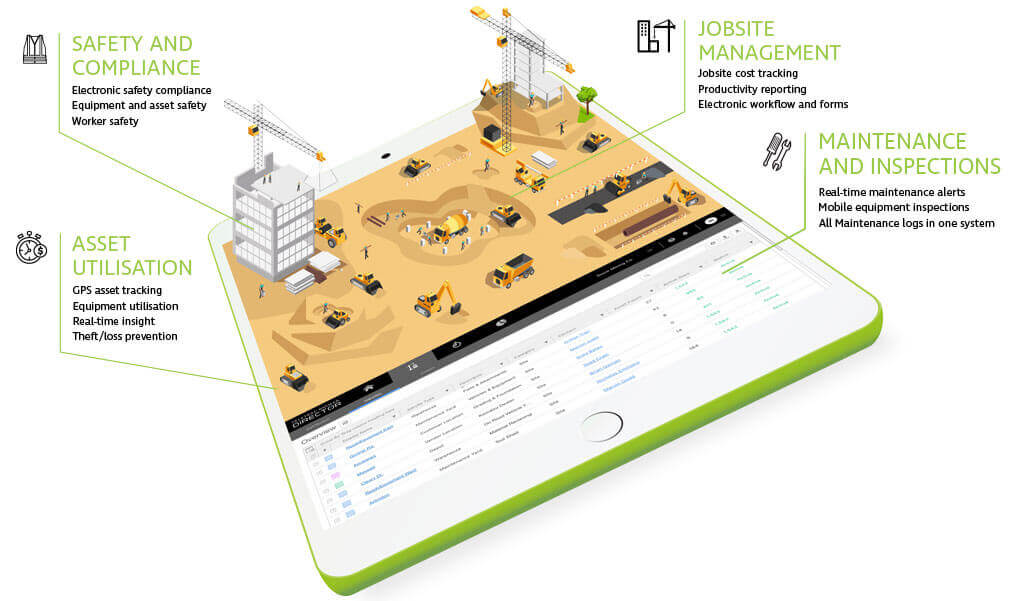 The compact units both offer exceptional long-life battery performance with rugged durability. Using the latest IoT (Internet of Things) LTE-Cat-M1 (4G) networks, they provide years of reliable location tracking and cost effective asset management. 
You can track locations, know when assets move (on or off site), better understand maintenance and improve utilisation. You can also locate and recover stolen assets, reducing your insurance premiums and lost revenue. 
EQUIPMENT AND ASSET TRACKING
Features & Benefits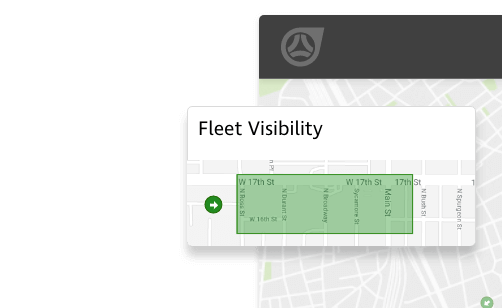 GPS Asset Tracking
Location of any asset, powered or unpowered. Excellent 4G network coverage for real-time activity updates. See everything in one system.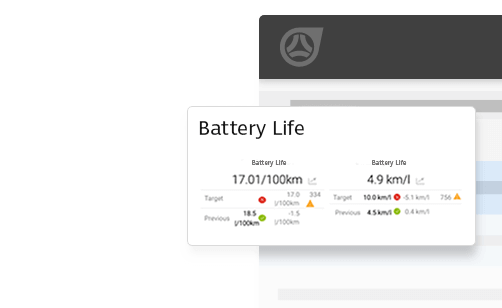 Long Battery Life
Up to 5 years of battery life (depending on update rate). User replaceable long-life batteries – low cost of ownership (TCO).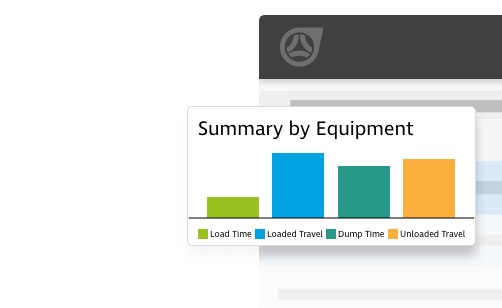 Manage your assets with ease
Simple self-installation. Define yards and job sites through GPS geofences and report on equipment location, activity and utilisation by site. Receive alerts on equipment events such as movement from sites after hours indicating potential theft.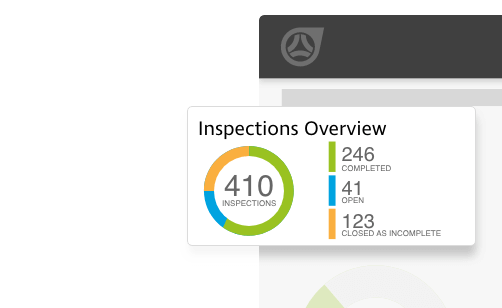 Small but built to last
Rugged and waterproof IP67 rated housing. Discrete and highly durable in a micro form-factor. Suits a wide range of asset types and sizes.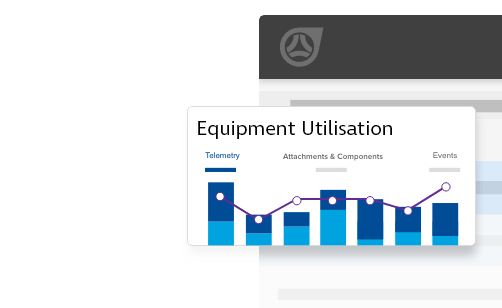 Cost Effective
Dual 4G LTE-Cat-M1 and NB-IoT network communications make the ATS1 and ATS2 both future-proof and highly cost efficient. These networks feature excellent power conservation and area coverage coupled with optimised data bandwidth and speed, providing the best balance of cost and performance. 
GPS FLEET & ASSET TRACKING
The Industries
From trucks entering and exiting sites, equipment working mulitple projects, machinery across multiple locations, and even tools, ensure you're ontop of inventory, location, utilisation, maintenance, and more.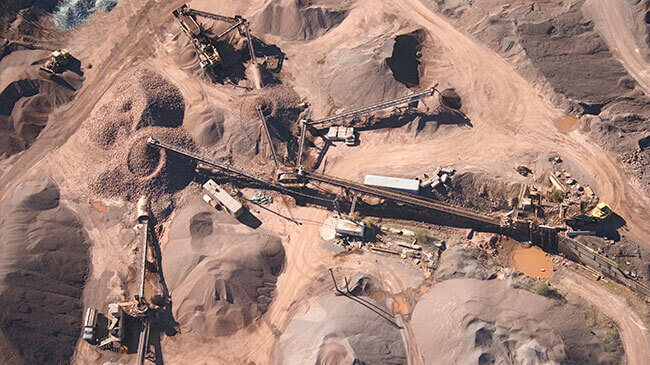 Ensuring your sites and projects are running smoothly and efficient can be difficult without technology. Our asset tracking solutions helps provide assurance of all your assets, powered and unpowered, to digitise project sites and providing a means to better understand utilisation, locations, maintenance, safety and more.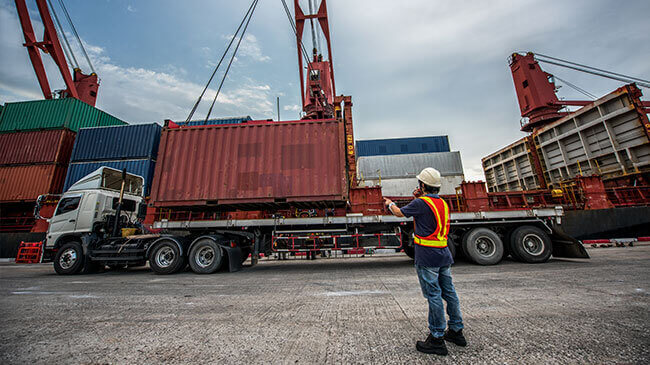 From assets across managing depots, cargo en-route to  customer location, unpowered machinery to auxiliary equipment and tools, ensuring you're across all assets is key to help ensure the business doesn't lose sight of all equipment. The solution provides a means to ensure assets and payload are safe at all times and continues to allow for recovery when stolen.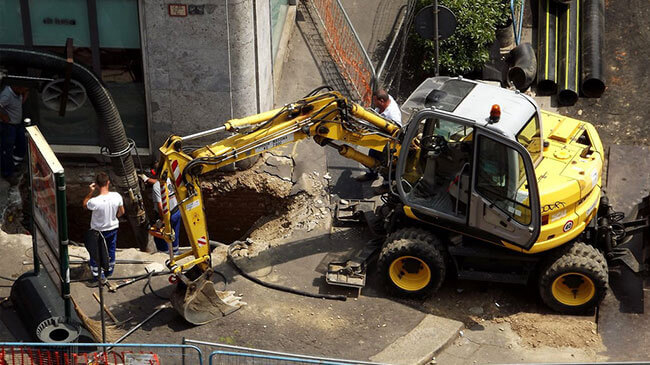 Operating a successful government fleet is a constant balancing act. While working to stringent regulations, tight budgets, and enforcing proper governance over assets, innovation fast becomes the key to smart city and going-green strategies. Teletrac Navman's asset tracking sensors helps get it right.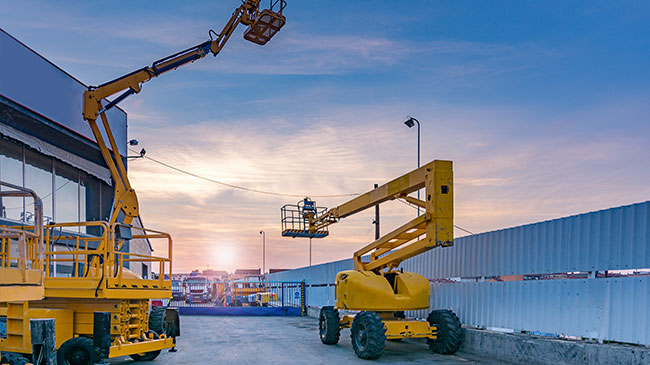 Whether you're a hire/rental business loaning equipment or work in specialty trades providing a service to the public, Teletrac Navman's asset tracking sensor solution helps ensure all assets are tracked, provides a means to maximise utilisation, schedule maintenance and more. Keeping track of location also helps ensure recovery when assets are stolen. 
Equipment & Asset Tracking Solution
Find Out More
It's a simple solution for today's modern operation. Get started today to find out how it can benefit the business. 
Get Started