ATS301, Self-Powered Asset Tracking
Intelligent Battery Powered Asset Tracking
Teletrac Navman's AT301 is a GPS-enabled telematics device ideal for keeping track of powered or unpowered assets. With its small footprint and rugged housing, and extended battery life, it helps
keep track of your assets throughout the day or whenever movement occurs.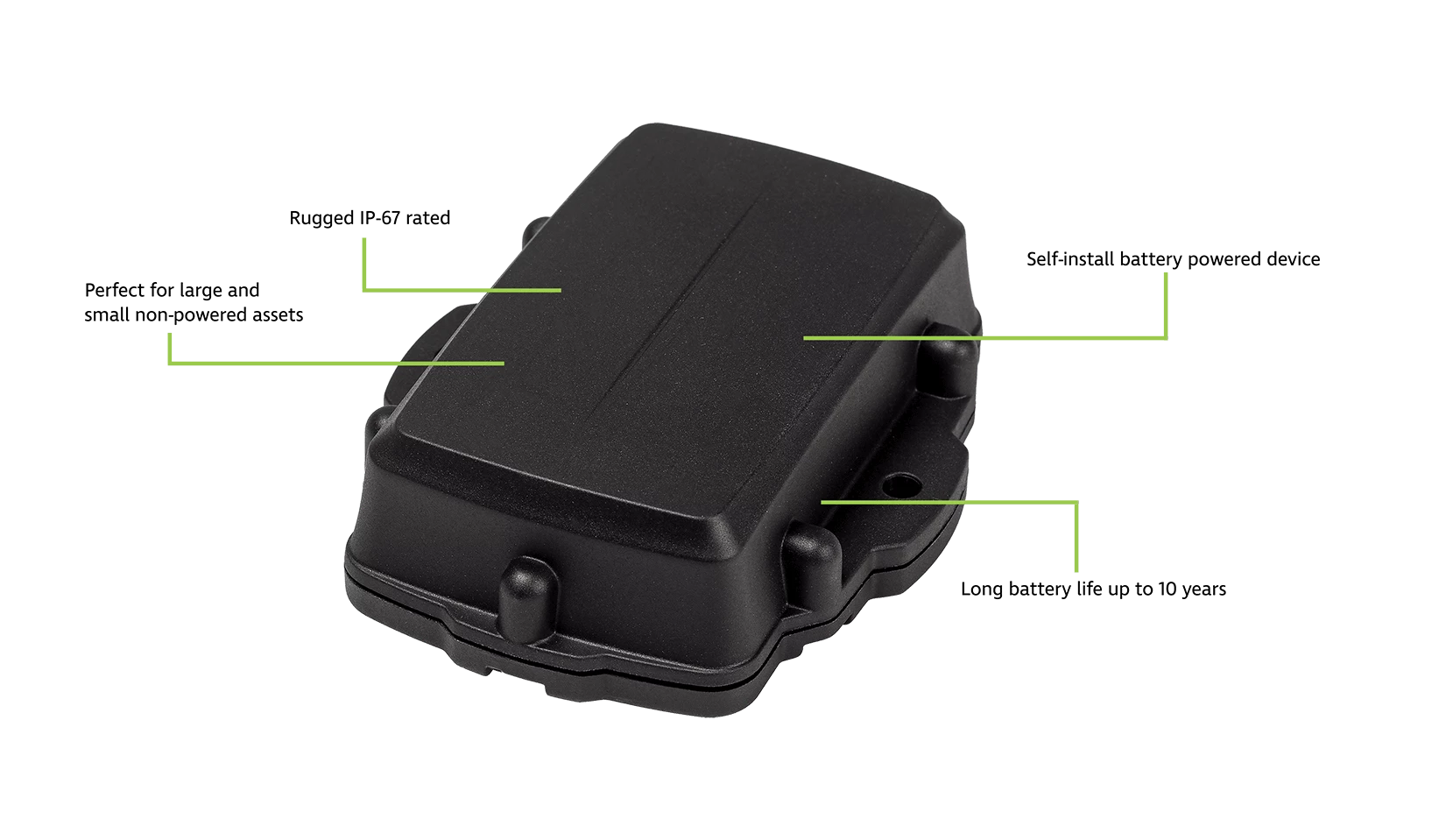 Using the modern NB-IoT and LTE-M network, get reliable location tracking and cost-effective management for the life of your equipment.
By receiving alerts, the AT301 allows you to track asset location and utilisation when you need it the most. It provides a level of comfort in recovering stolen assets, reducing insurance premiums, and recuperating lost revenue.
Easily self-install to your assets, you can see all your assets together in one system around the clock. With connected assets, you can run your business with confidence and accelerate your productivity.




Battery Life
Optimised performance means you get years of battery life per asset.
Ruggedised
Low-impact IP67 rated housing ensures it can withstand your working environment.
Adaptive Tracking
Choose between periodic or movement-based tracking of assets throughout the day.
Multiple Applications
Install across a range of assets in the business across multiple industries.
ASSET & EQUIPMENT TRACKING
What kinds of assets can you
track with the AT301
The application of the AT301 across your business is wide and varied,
based on the requirements of your projects.

Tools

Powered Plant

Landscaping

Bins
Fuel Tanks

Light Trailers

Storage

Generators

Portables

Attachments

Containers
Advanced Asset Tracking
The key features of the AT301 device
Smart tracking of powered or unpowered assets - see your entire fleet in one system.
Dual 4G LTE-M1 and NB-IoT network communication capabilities make it reliable and future-proof.
Extended battery life for each device across the fleet depending on the set reporting period - get alerts when batteries are running low or at critical level.
Ability to self-install across your fleet, with a device where you can replace long-life batteries for a low cost of ownership.
Receive alerts on equipment events such as movement from sites after hours indicating potential theft.
Improve on maintenance and scheduling requirements for your assets to reduce wear & tear and reduce unexpected downtime.
Rugged and waterproof IP67 rated housing offers a discrete and highly durable form-factor that suits a wide range of asset types and sizes.
Define yards and job sites through geofences and report on equipment location, activity, and utilisation by site.
GPS FLEET & ASSET TRACKING
The Industries
From trucks entering and exiting sites, equipment working mulitple projects, machinery across multiple locations, and even tools, ensure you're ontop of inventory, location, utilisation, maintenance, and more.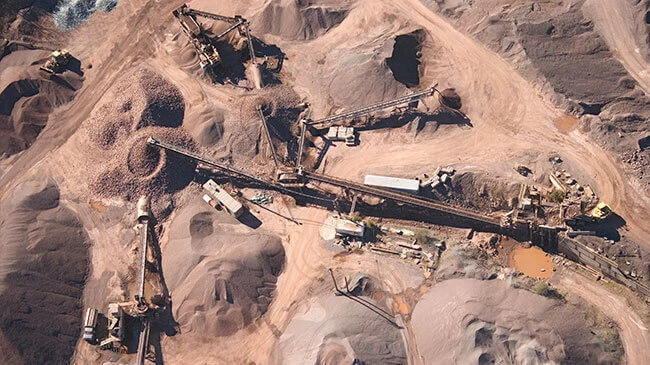 Ensuring your sites and projects are running smoothly and efficient can be difficult without technology. Our asset tracking solutions helps provide assurance of all your assets, powered and unpowered, to digitise project sites and providing a means to better understand utilisation, locations, maintenance, safety and more.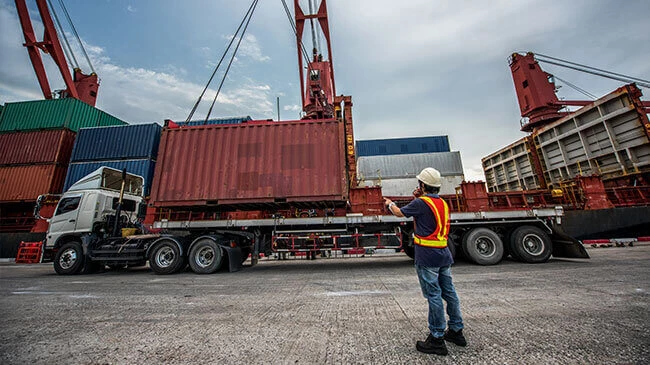 From assets across managing depots, cargo en-route to  customer location, unpowered machinery to auxiliary equipment and tools, ensuring you're across all assets is key to help ensure the business doesn't lose sight of all equipment. The solution provides a means to ensure assets and payload are safe at all times and continues to allow for recovery when stolen. 
Operating a successful government fleet is a constant balancing act. While working to stringent regulations, tight budgets, and enforcing proper governance over assets, innovation fast becomes the key to smart city and going-green strategies. Teletrac Navman's asset tracking sensors helps get it right.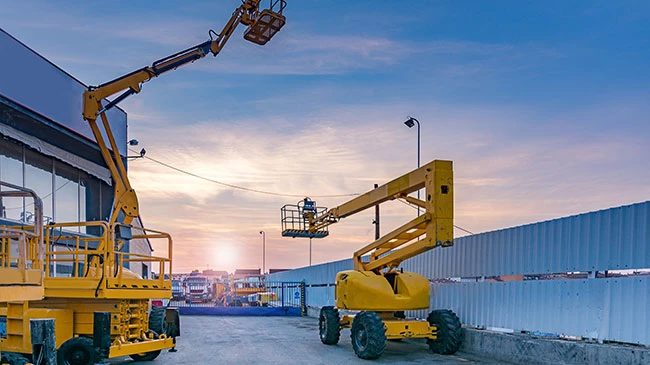 Whether you're a hire/rental business loaning equipment or work in specialty trades providing a service to the public, Teletrac Navman's asset tracking sensor solution helps ensure all assets are tracked, provides a means to maximise utilisation, schedule maintenance and more. Keeping track of location also helps ensure recovery when assets are stolen. 
TRACKING REPORTING PERIODS
How the AT301 can
communicate information
The AT301 is a tracking device made for both powered and unpowered assets that can be configured to report back to the fleet management system and different intervals based on the asset and its usage. This gives you the option to choose the way the device works for you.

HEARTBEAT
A configuration based on assets that have minimal movement day-to-day but require on-going monitoring
1 report every 12 hours, for a total of 2 pings per 24-hour cycle
The time of day when the AT301 reports in is based on battery installation

STATIONARY-TO-MOVE (S2M)
Ideal for mostly moving assets to know when they stop moving, such as final location of assets driven long distances to remote job sites
Reports when assets move more that ~20 metres

MOVE-TO-STATIONARY (M2S)
Ideal for mostly stationary assets to know when they move, such as when
primarily stationary assets are moved from a site
Reports when a moving asset stops for more than 5 minutes
TECHNICAL SPECIFICATIONS
See why this device is right for you
Connectivity, Certifications & Ratings
Certifications
ANZ: RCM
Ratings
IP67
Connectivity
Nordic nRF9160 Modem operates on all major global LTE-M and NB-IoT bands
Supported Bands
LTE-M (Cat-M1): B1, B2, B3, B4, B5, B8, B12, B13, B14, B17, B18, B19, B20, B25, B26, B28, B66
NB-IoT (Cat-NB1/NB2): B1, B2, B3, B4, B5, B8, B12, B13, B17, B19, B20, B25, B26, B28, B66
SIM Size
Internal Nano 4FF SIM
GNSS Constellations
Concurrent GPS, GLONASS, Galileo, BeiDou, QZSS
GNSS Module
Sony CXD5605
Tracking Sensitivity
-147 dBm cold start / -161 dBm hot start
Tracking Reporting Periods 
Heartbeat
1 report every 12 hours, for a total of 2 pings per 24-hour cycle
Movement, Stationary-to-Move (S2M)
Reports when assets move more that ~20 metres
Movement, Move-to-Stationary (M2S)
Reports when a moving asset stops for more than 5 minutes
*Current speed and heading is reported with each position update
Electrical
Supply Voltage
3.3-16V DC
Current Consumption (Sleep Mode)
<10uA*
*Average current in lowest power configuration
Battery
Replaceable 3x AA
Supported Battery Types
Alkaline
*Lithium (LiFeS2)
*Lithium Thionyl Chloride (LTC)
*Lithium or LTC recommended for best performance.
*Please dispose of Lithium batteries in a safe and responsible manner.
 
Battery Life

Heartbeat, twice daily position reporting, ~10 years
Movement, Stationary to Move (S2M), ~2-3 years
Movement, Move-to-Stationary (M2S), ~5-7 years
Device Details
Accelerometer
3-Axis Accelerometer to detect movement, high G-force events, and more
Operating Temperature
-30°C to +60°C
Record Storage
~25,000 Records
Antenna
Internal cellular and GPS antenna
LEDs
Diagnostic LED indicates operation status
Size
Height: 31mm
Width: 86mm
Depth: 108mm
Weight
161g
Firmware Updates
Over-the-air (OTA)
Installation
Self-installable device. Professional installation available.
Equipment & Asset Tracking Solution
Find Out More
It's a simple solution for today's modern operation. Get started today to find out how it can benefit the business. 
Get Started