Equipment Maintenance Software
Preventative maintenance planning for all your assets
Would a comprehensive, fleet-wide picture of your equipment maintenance schedule that is always up-to-date be of use to you?
With our telematics solutions you can automatically track engine hours or distance travelled for scheduled maintenance, plan preventative repairs, identify and prioritise equipment that has been worked hardest, receive maintenance alerts, minimise breakdowns and maximise equipment uptime. Reduce your operating costs and give your business the advantage of understanding all of your maintenance requirements and priorities with up-to-the-minute status.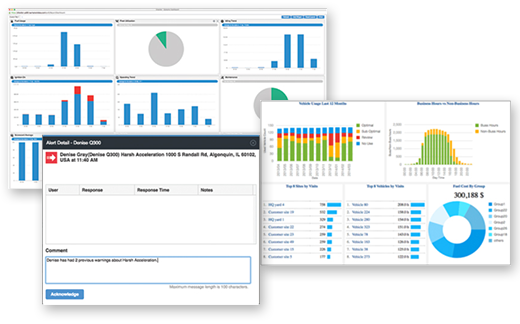 Centrally located productivity and alerts data helps improve decision making.