Key themes from the 2017 Telematics Benchmark Report
Control over expense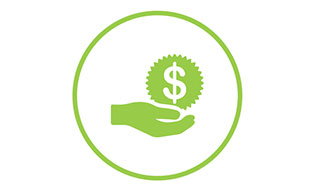 Costs are one of the largest organisational challenges, as transport operators seek some measure of control over their expenses.
The physical environment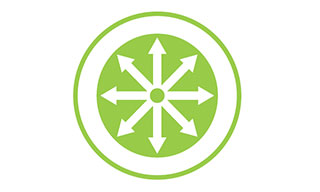 The physical environment plays a large part in influencing business conditions, with difficulties that are imposed by infrastructure, and delivery models undergoing a shift to distribution centres due to the rise of ecommerce.
The value of telematics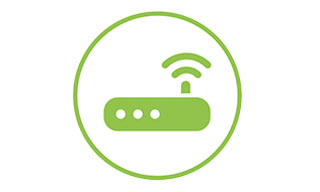 Telematics has grown in importance as its adoption by transport operators has become so widespread that it is now nearly universal. Telematics solutions are still used primarily for vehicle/equipment tracking but operators also appreciate its value in improving customer service.