Fuel Tax Refunds Made Easy
A revolutionary solution for claiming Fuel Tax Credts
When you manage a fleet, it's common knowledge that you'll spend a substantial amount of money on fuel. What you might not know is that you could be spending more on fuel tax than you need to. 
You're entitled to a much lower FTC rate when heavy vehicles travel on public roads, so you need to apportion fuel usage between different activities if you want to get the most out of your claims.
Many businesses don't do this at all, which means they're missing out on tax rebates entirely, or they claim all their off-road travel as on-road.
Download the eBook to find out more on how you can claim for a more accurate fuel tax credit rebate. Staying reliant on complicated spreadsheets, conservative estimates of the amount you can claim or approximate sample data that doesn't necessarily reflect reality. Go digital.
Download the eBook Now!


Save Money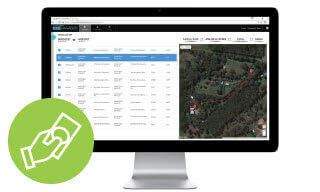 Maximise claim value with detailed off-road and auxiliary fuel use reporting. Accurate, transparent, ongoing tax rebates. Improved rebate value potentially in the range of $15 - $250 per vehicle per month.
Save Time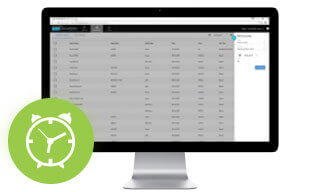 Claims processing and administration made easy. Automatic fuel consumption recording and claims calculations. Optional claims processing and retrospective rebate service for up to four years prior.
Remove Paperwork and Guesswor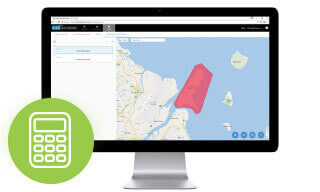 Online ATO claims solution with Class Ruling compliance. Evidence-based claims provide a complete picture of claim entitlements for auditing. Reduced tax risk of penalty interest or fines.