Intelligent daily fleet management with real-time GPS tracking
Monitor location, costs, schedules and more, to optimise performance
GPS tracking software gives you a comprehensive overview of your vehicle and asset fleet operations, in real time. This is information you can use in making data-driven business decisions, resulting in greater profitability day in and day out.
Factual data and real-time reporting on vehicle location, speed, fuel consumption, job progress and more can help you stay on top of customer expectations and build repeat business, while staying compliant with regulatory demands and helping ensure safety. 
Reducing costs with GPS technology
Increase revenue and reduce costs
When managing a fleet, information is essential – constant monitoring and analysis is the key to achieving results. Our fleet management solutions deliver real-time reporting on the costs, labour and fleet trends in day-to-day operations, allowing for simplified and accurate decision making.
Learn More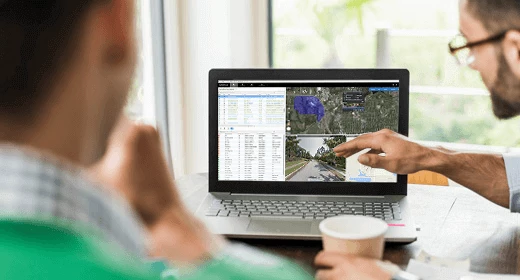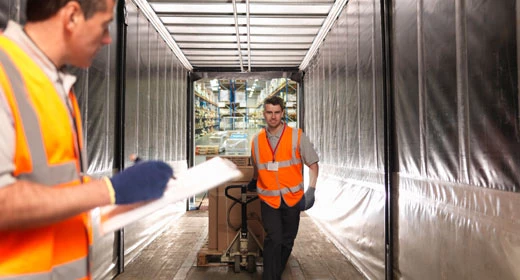 How Fleet Management improves customer service
Reinforce customer satisfaction
Every part of any given business transaction has influence on your customer's perception of your operation, from order entry to delivery, communication and timing. Our fleet management solutions gives visibility at every step of the process to help avert delays or omissions to ensure a favourable impression – and repeat business.
Learn More
Compliance management with telematics
Assure regulatory compliance
Industry regulations are complex and often undergo constant revision. When it comes to ensuring you and your staff's obligations to compliance laws are met, it can often be difficult to keep up with a growing business at the same time. Helps your operation remain compliant to avoid potential challenges, penalties and even liability. 
Learn More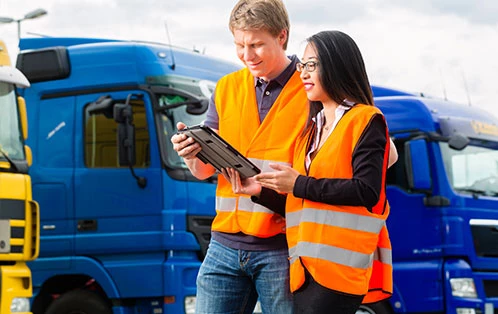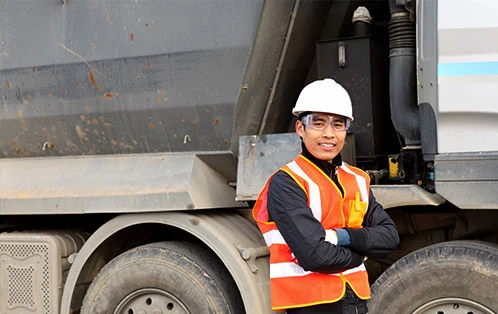 Driver and community safety with GPS vehicle tracking
Promote fleet safety
Proactively managing safety can help reduce risks and prevent incidents to preserve an organisation's reputation – a far more valuable asset than most think. Our vehicle tracking system can help reduce risk of incidents, fines and penalties, and physical, legal or financial damage. A program that supports safe driving pays dividends in many ways.
Learn More
RESOURCES
Get the latest in fleet and asset management
Rely on GPS tracking to help you make the right call, every time.