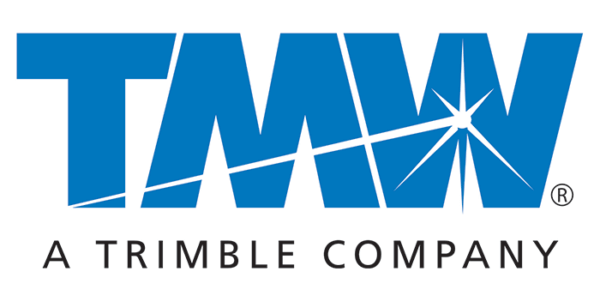 Category: Trimble's TMW TruckMate is an integration partner for job execution.
Solution: Job Management
Software: TN360, NextGen
Hardware: N/A
Website: TMW TruckMate
Overview
Whether your challenge is growing sales, increasing service levels, boosting revenue per mile, managing compliance, controlling costs, reducing driver turnover, cutting empty miles, or all of the above, you'll never stop evolving with hardware and software solutions from Trimble Transportation.
Benefits
Customised workflow built into SmartJobs to suit your business's workflow
Ability to manage and schedule runsheets with ease from the FMS and see instantly in SmartJobs
View scheduled runs and assign to vehicles on the fly
Allows you to see current job progress to keep customers informed
Provides key metrics in real-time to help you better understand your jobs
Complete reporting, including KPI, non-delivery, proof of delivery, and more 
Driver application available through an in-vehicle device via SmartJobs
Advanced reporting to help you better understand jobs, performance and efficiency
Integration with freight management system providers to link your existing systems
Provides an interface for drivers to complete jobs digitally  
Automated notifications can be set up for proof of delivery
Options for barcode scanning, demurrage, pre-start checklists, navigation, sign-on-glass and photos for proof of delivery 
About
As the leading provider of transportation management, business intelligence and fleet maintenance solutions – Trimble Transportation maintains a laser focus on supporting transportation businesses like yours in the never-ending journey to accelerate growth while maximizing efficiency and bottom-line performance.