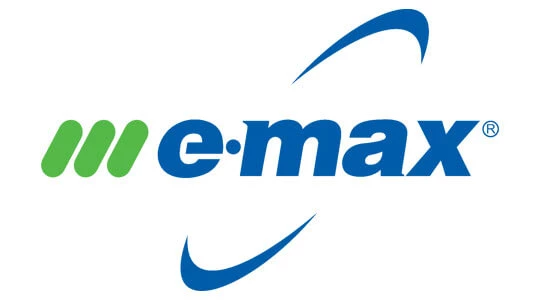 Category: Integrated Scales for
On Board Mass
Solution: Integration for OBM
Software: TN360, NextGen
Hardware: Digital Scales
Website: E-Max Australia
Overview
E-Max digital on-board heavy-vehicle scales are certified by Transport Certification Australia for use in the Interim On-Board Mass (OBM) program and integrate with Teletrac Navman's telematics and fleet management solutions.
Benefits
Digital scales with Transport Certification Australia (TCA) type approved for Interim Onboard Mass Scales (OBM) program
Displays real-time mass within the Mass Manager application on the in-vehicle device
Driver is able to submit real-time mass from the scales to the fleet management system at any time
Thorough mass management reporting available around the clock through the fleet management system
On-board scales allow customers to accurately know their specific axle weights at the loading site
Maximum productivity - best possible load, least possible risk. Load the perfect load every time
Reduce operational costs - costly check weighs. Out-of-route km's. Extra repairs. Maximise your transport equipments capacity
Eliminate wasted time - reworking loads then check weighing at a weigh bridge—what a waste of time. Your driver has better things to do
Reduce fines - just avoiding one hefty overweight fine; your Air-Weigh scale has payed for itself
About
E-Max® has been servicing the auto electrical industry and heavy transport industry since 1999. The product we service are of the very highest specification and standards. Our main specialties have been in the heavy transport side and also in environmentally sealed connector solutions, including some of the biggest names in the USA and Europe, Phillips, M&K, Delphi, Deutsch and AMP.