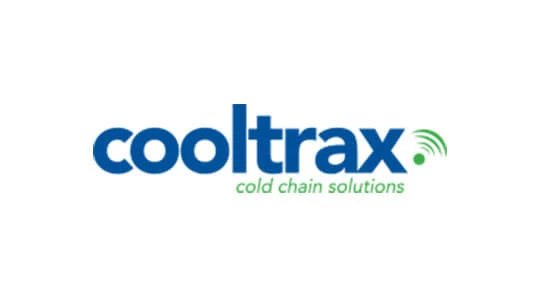 Website: Cooltrax
Cooltrax provides product solutions for the temperature control transport industry. Refrigeration trailer temperatures are imported into TN360 being displayed in the tracking screen under trips (vehicle details) and the devices tab under settings.
Benefits
Automatic import of refrigeration temperatures, battery voltage and fuel levels into TN360
No cables or installation required by Teletrac Navman (data transferred into the cloud by Cooltrax)
Ability to view vehicle and trailer tracking information in one platform (TN360)
Better manage fleet costs and administration of fuel
What data is available?
From the refrigeration unit the following information will be displayed in the Vehicle Parameters section in TN360:
Location
Odometer
Humidity

Hours

Fuel Level

Temp sensor 1-6
Battery Voltage
Fridge Motor Engine Hours
Compatible Refrigeration Trailers
Cooltrax sensors are compatible with any refrigeration unit or trailer.
About
Cooltrax makes it possible to monitor the temperature of refrigerated trucks, shipping containers, cool-rooms and domestic or export consignments from anywhere in the world at any time giving organizations unparalleled control over mobile assets and 24/7 monitoring.