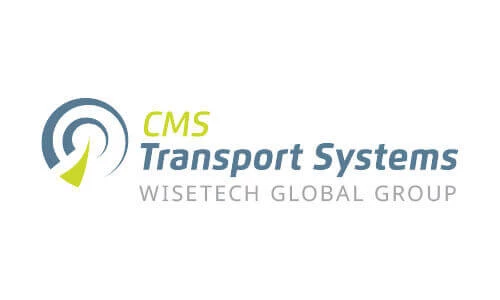 Category: CMS Transport Systems is a transport management system integration for job execution.
Solution: Job Management
Software: TN360, NextGen
Hardware: N/A
Website: CMS Transport Systems
Overview
CMS's Freight2020 transport management system is a fully-integrated solution designed and developed specifically for the Australian freight industry. With Freight2020 integrated directly into Teletrac Navman's system, means that wherever data is entered or captured into the system, it is immediately updated and shared across all other parts of the system. Teletrac Navman's SmartJobs solution provides a front end for drivers to complete the jobs created in Freight2020. 
Benefits
Customised workflow built into SmartJobs to suit your business's workflow
Ability to manage and schedule runsheets with ease from Freight2020 and see instantly in SmartJobs
View scheduled runs and assign to vehicles on the fly
Allows you to see current job progress to keep customers informed
Provides key metrics in real-time to help you better understand your jobs
Complete reporting, including KPI, non-delivery, proof of delivery, and more 
Driver application available through an in-vehicle device via SmartJobs
Advanced reporting to help you better understand jobs, performance and efficiency
Integration with freight management system providers to link your existing systems
Provides an interface for drivers to complete jobs digitally  
Automated notifications can be set up for proof of delivery
Options for barcode scanning, demurrage, pre-start checklists, navigation, sign-on-glass and photos for proof of delivery 
About
CMS Transport Systems developed its first fully integrated transport management system for one of Australia's largest transport and logistics groups back in 1978. We are one of the most experienced transport software development companies in the whole world, and 100% of our development and support work is undertaken by our own people, right here in Australia.