WHAT CAN YOU EXPECT FROM TELETRAC NAVMAN DIRECTOR?
Fleet Compliance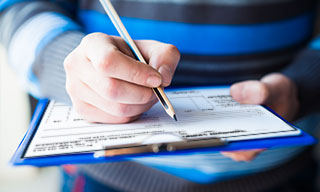 Cut through the complexity and simplify compliance management with solutions designed to meet the demands of modern fleet management. DIRECTOR offers a comprehensive range of tools to address regulatory compliance and elevate your risk management. 
Electronic Work Diaries (EWDs)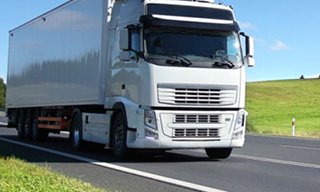 The future is coming and compliance is here to stay; it's time to get ready. From early 2017, transport operators can replace paper work diaries with Electronic Work Diaries (EWDs). Our EWD solutions doesn't just keep you compliant with NHVAS and Chain of Responsibility (CoR) requirements, but goes beyond that to improve and optimise fleet-wide operations and performance.
Driver Behaviour & Safety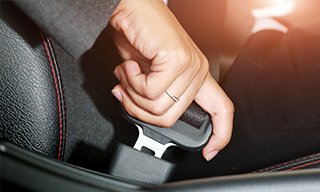 Promote safe driving through a single platform, reducing your fleet's on road risk. With DIRECTOR's Safety Analytics module you can monitor driver behaviour and provide instant feedback through head up training aids.