Learn How You Can Maximise Your Claims
Save Money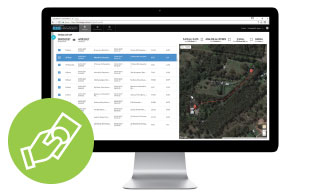 Maximise claim value with detailed off-road and auxiliary fuel use reporting. Accurate, transparent, ongoing tax rebates. Improved rebate value potentially in the range of $15 - $250 per vehicle per month.
Save Time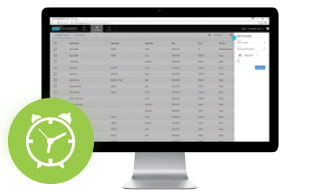 Claims processing and administration made easy. Automatic fuel consumption recording and claims calculations. Optional claims processing and retrospective rebate service for up to four years prior.
Remove Paperwork and Guesswork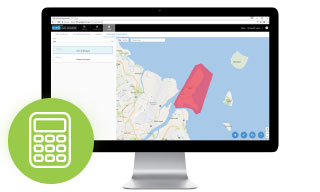 Online ATO claims solution with Class Ruling compliance. Evidence-based claims provide a complete picture of claim entitlements for auditing. Reduced tax risk of penalty interest or fines.