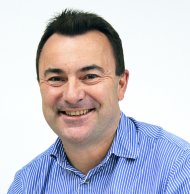 Steve Nuttall
Steve Nuttall is a Research Analyst at .

Steve is a highly experienced research analyst who, over the last 25 years, has worked globally advising clients in the automotive, telecommunications, financial services and technology industries. He leads the ACA Research automotive practice providing strategic insights to leading OEMs and aftermarket suppliers in the Australian road transport sector.

Follow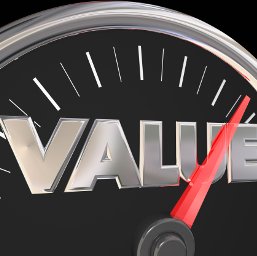 Almost half of Australian road transport fleets are now using
...
Read more